Animators were amongst the first to switch to remote work once the pandemic hit. It makes sense. They can make all their production magic happen on the computer.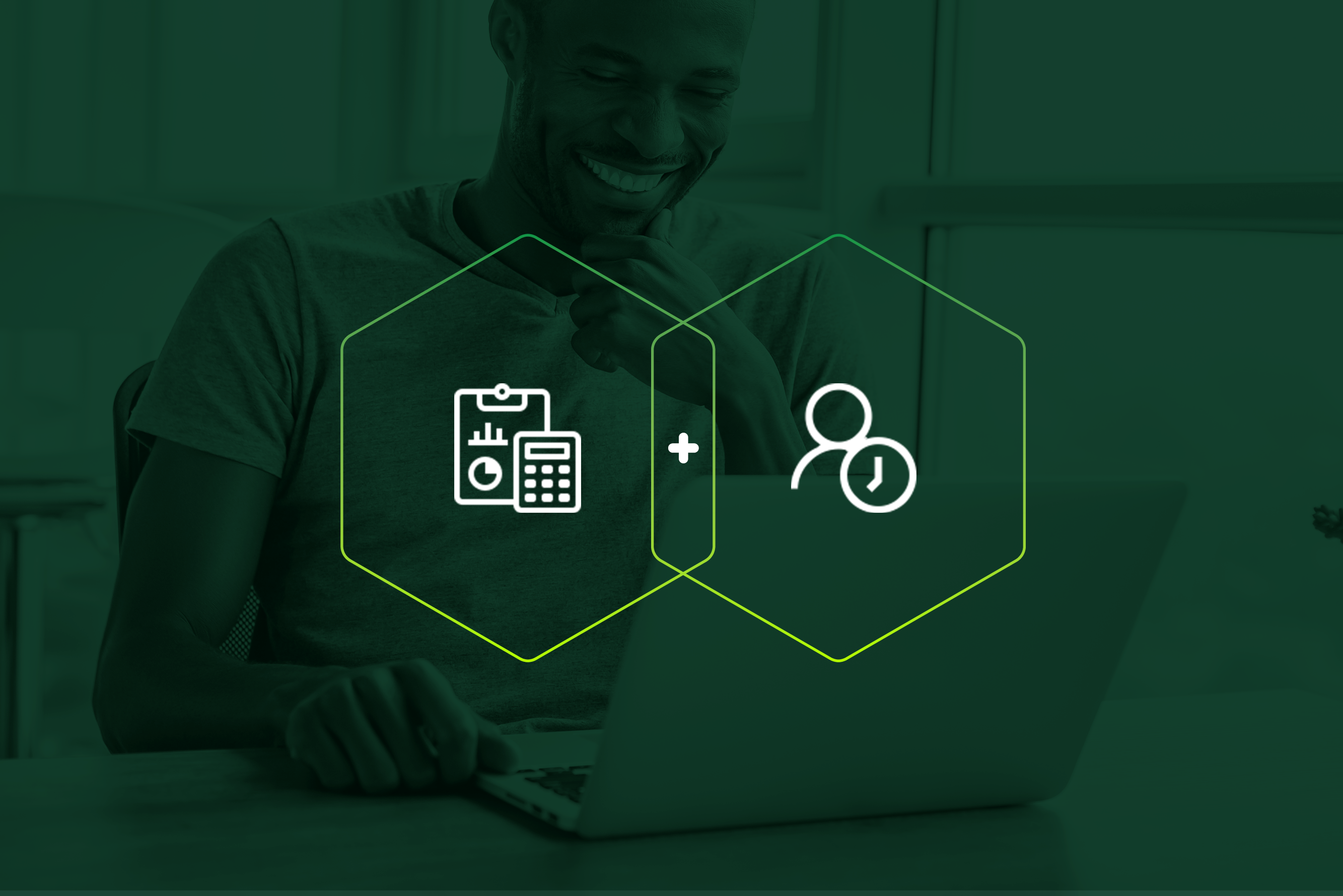 Now, accounting teams are also navigating how to work remotely and digitally to support these shows. But given that many animation accountants support more than one show at a time and many animators work on more than one show at a time, keeping it all straight and managing each show separately while keeping a remote but efficient workflow becomes a challenge.
There is a lot of time wasted in the production accounting sphere discussing how to piece together digital solutions and workflows from a variety of systems. It can be overwhelming to figure out workable solutions that are repeatable, adoptable, and efficient, and even the most creative teams can't solve for everything they need. But we promise there's an easier way.
Here's the good news: We already figured this all out. The GreenSlate Application was designed to support remote digital end-to-end workflows and multi-project management. You don't need to find a bunch of applications that "integrate" and talk to each other, because we already built it all in one app, with one log-in.
We've been supporting animation teams this way long before the pandemic, and for several high-profile animation clients. Here's how.
Onboarding employees and processing timecards: We load your own custom forms and start packets, along with our required

start work

, to provide a seamless onboarding experience for your employees.


Managing paychecks: Employees can choose direct deposit and access their own check stubs

online

. You don't have to print, stuff, or mail anything. (And there is no extra deposit required. We just do it.)


Managing approvals across multiple shows with different producers and networks:

Map out your digital approval workflows and conditions with multiple approvers, condition-based approvals, and show specific approval flows.
Give department heads and project heads approval access just for their employees and timecards.



Managing timecards for employees working across different projects: An employee working across several projects can submit

one

timecard and you can split the labor costs between projects.


Calculating union hours: Hours to gross is calculated on the timecard automatically for the common animation unions 700 & 839.


Managing payroll at an enterprise level:

Copy timecards week to week.
Manage payroll batches across projects.
Access cross-project employee and payroll bible views/reports (grids).
Managing multiple shows:

Easily toggle between shows without going in and out of the app.
Use the

Production Dashboard

to manage all projects in one place.
Use cross-show reporting and analysis to compare data.



Accessing the GreenSlate App: Work from anywhere on any device. The GreenSlate App is 100% web-based and has a native mobile app. Work from the beach if you want (not recommended, but we won't judge you).


Managing Purchase Orders, approvals, and workflows: Digital purchase orders, workflows and approvals are built into the system - you design the workflow, we implement it.


Signing checks: Use our

completely paperless approval and check signing workflows

. Once approved, the checks are securely printed with the signatures already on them.


Shipping and storing documents: Attach all your backup directly to the transaction and drill down to see it later. No shipping or storing required.


Working with multiple networks and studios: Work in your own Chart of Accounts and report in theirs. There is a

Chart of Accounts Mapper

built into the system, so you don't have to use cross-show reporting with different Charts of Accounts. COAs for Netflix, Amazon, Hulu, and Discovery are already loaded in.
Your animation teams are working from anywhere and everywhere, even during the pandemic. GreenSlate has the tools to help you manage that seamlessly, from wherever you are too. You have a big job. As your fans, we are counting on you. We're here to help. Stay safe. Work remote.