IN DEMAND
Production Accountants are a uniquely skilled and vital freelance workforce. After a 25-year low in filming in 2020, productions are back at work and busier than ever. More projects are being greenlit and demand is coming from every direction, including from independent film, which was hit particularly hard by the pandemic and has been slow to recover compared to the rest of the industry.
Accountants are busy and the cry heard around town is "Where can I find a production accountant?!"
As we develop ways to train and fill up the pipeline, here are some ways we can help right now.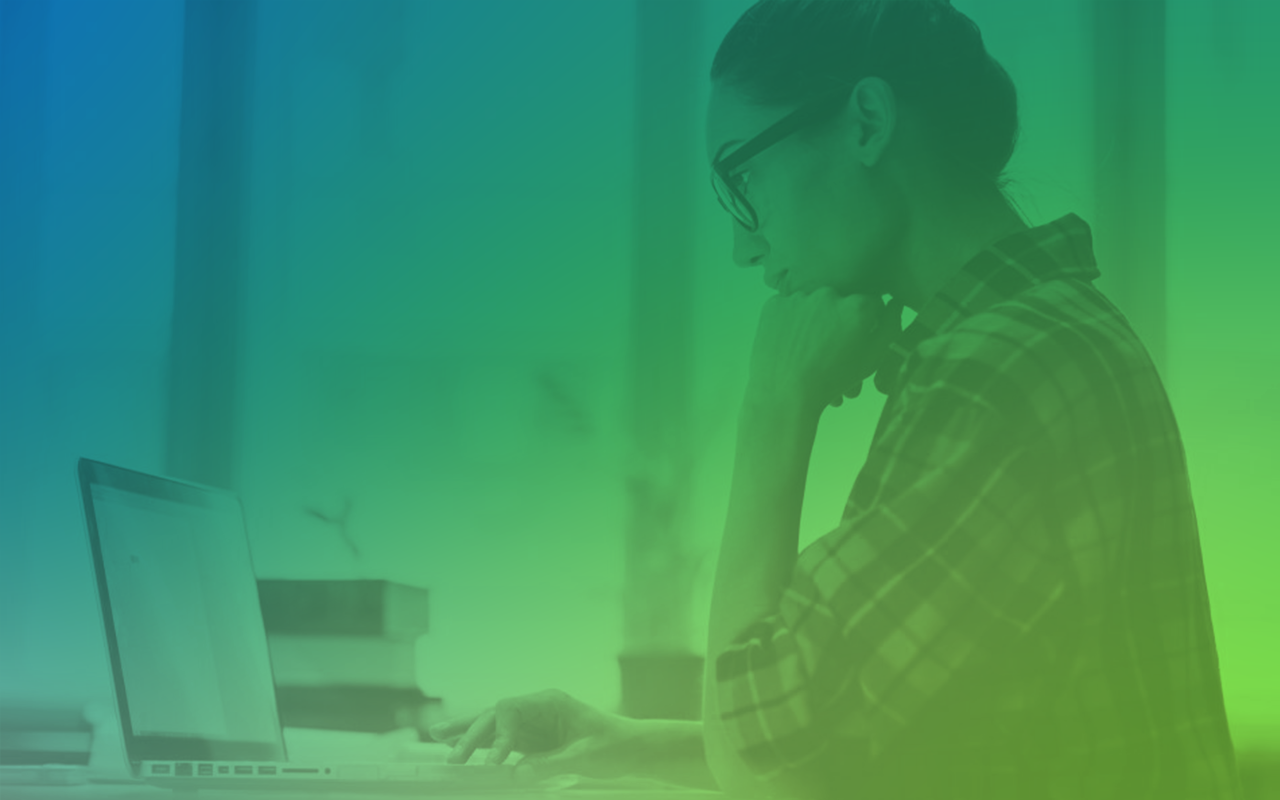 TECHNOLOGY TO THE RESCUE
While there is no replacement for a competent accountant, our web-based all-in-one payroll and production accounting system makes the business side of production much more efficient.
Productions can process all of their film and tv payroll and do all of their accounting without one piece of paper. This is more important than ever considering how the film industry has been impacted by the pandemic.
But we didn't suddenly realize we needed to go paperless to solve the challenges producers are facing today. Our platform was built for the way the industry needs to work now, built from the start on a modern tech stack.
By using end-to-end digital software for onboarding employees, creating and approving timecards, creating and routing purchase orders, and processing payments, the accountant's time can be freed up to do their most important job – estimating and projecting costs.
What if you could throw your coding stamp away and have an empty inbox? Not only is it possible, it's the future, and the next generation of production finance tools are here.
We know, change is hard, but isn't more time in your day worth it?
Our solutions are designed to help film and television producers around the globe adapt to remote production. Learn more in our production office best practices guide and explore our production accounting software.
BRINGING GOOD PEOPLE TOGETHER
Are you looking to hire a Production Accountant? We help clients find available candidates to meet their needs - any budget, project type, skill set, or location. No matter if you're scheduling well in advance or scrambling at the last minute, we have you covered. We have both a roster of freelancers ready to hit the road and in-house production accountants.
Are you a Production Accountant looking for your next job? We can help you find projects and grow your resume. We receive hiring requests every week, so make sure we have your latest resume and availability. Submit your resume.
Whether you are looking to staff up or get hired, we're here to help! Email us, today.