IN DEMAND
Production Accountants are a uniquely skilled and vital freelance workforce. More projects are being greenlit than ever before, demand is coming from every direction, and the increasing number of media platforms and changes to television pick up orders have eliminated seasonality.
Accountants are busy, and the shortage of skilled and available people is presenting another challenge in the already herculean feat of creating content. The cry heard around town is "Where can I find a production accountant?!"
As we develop ways to train and fill up the pipeline, here are some ways we can help right now.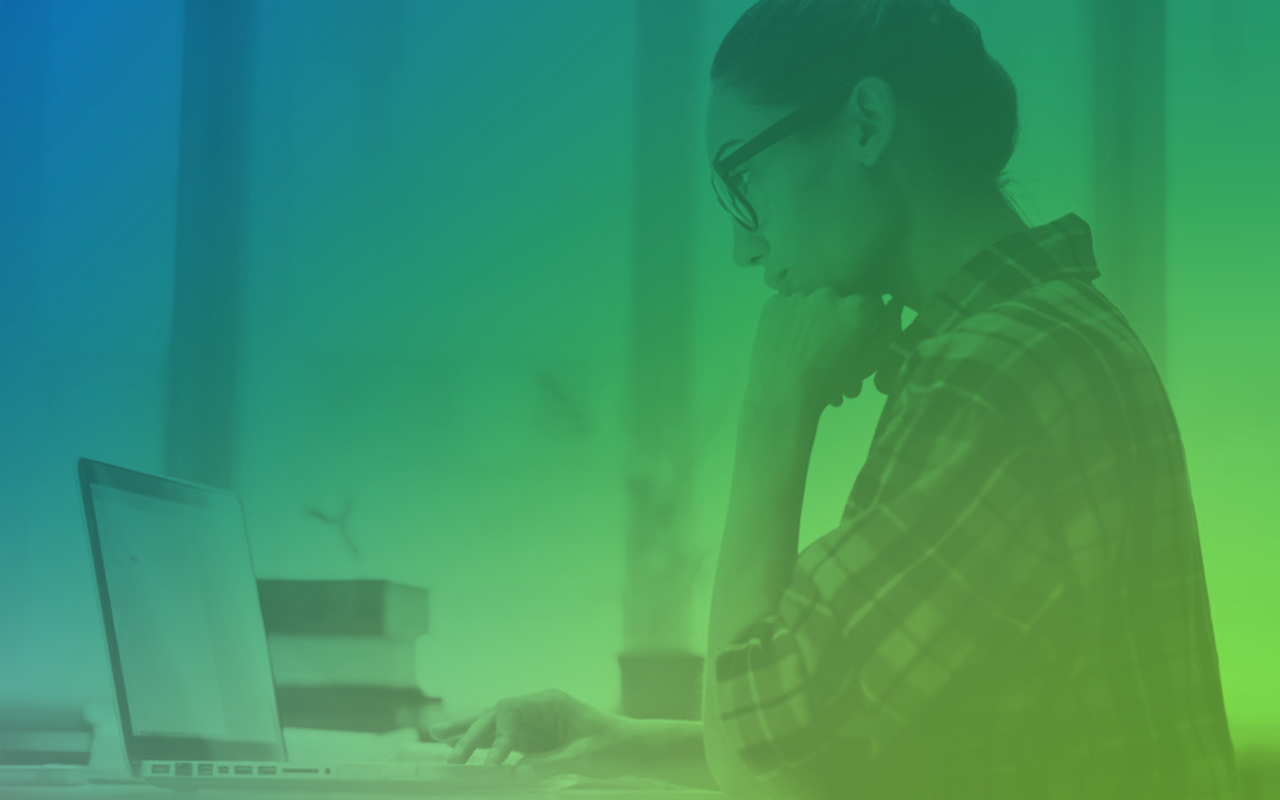 TECHNOLOGY TO THE RESCUE
While there is no replacement for a competent accountant, we've created a system that makes the business side of production much more efficient.
By using end-to-end digital software for onboarding employees, creating and approving timecards, creating and routing purchase orders, and processing payments, the accountant's time can be freed up to do their most important job – estimating and projecting costs.
What if you could throw your coding stamp away and have an empty inbox? Not only is it possible, it's the future, and you can start the cultural evolution of the production office today. We know, change is hard, but we know you can do it. Isn't more time in your day worth it?
Explore our production accounting software.
BRINGING GOOD PEOPLE TOGETHER
Are you looking to hire a Production Accountant? We can help you find available candidates who meet your needs - any budget, project type, skill set, or location. No matter if you're scheduling well in advance or scrambling at the last minute, we have you covered. We have both a roster of freelancers ready to hit the road and in-house production accountants.
Are you a Production Accountant looking for your next job? We can help you find projects and grow your resume. We receive hiring requests every week, so make sure we have your latest resume and availability. If you are willing to travel, all the better - there is a lot of location work out there. Submit your resume.
Whether you are looking to staff up or get hired, we're here to help! Email us, today.