On February 25, 2023, GreenSlate was honored to sponsor the 34th annual PGA Awards held at the Beverly Hilton. We're so thankful to the Producers Guild of America for the opportunity to partner with them as they recognized and celebrated the incredible work of producers in the industry.
A24 received multiple nominations and took home the top prize of the night with a win for "Everything Everywhere All at Once." And actor-producer Tom Cruise was recognized for his extraordinary body of work in motion pictures with this year's David O. Selznick Achievement Award. Past recipients of this award have included legendary producers such as Steven Spielberg, Brad Pitt, and Clint Eastwood.
Congratulations to all of the award winners, honorees, and nominees!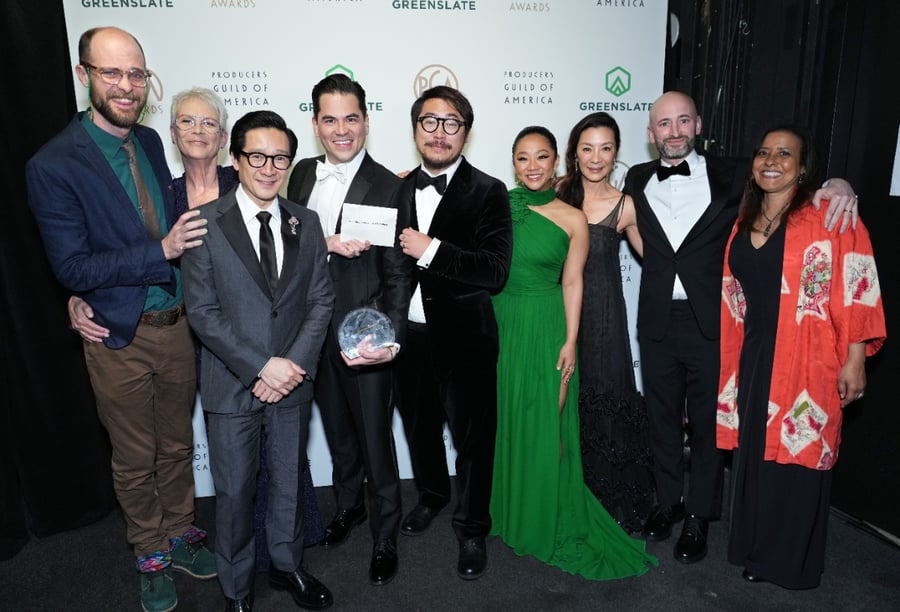 Producers and Cast of 'Everything Everywhere All at Once"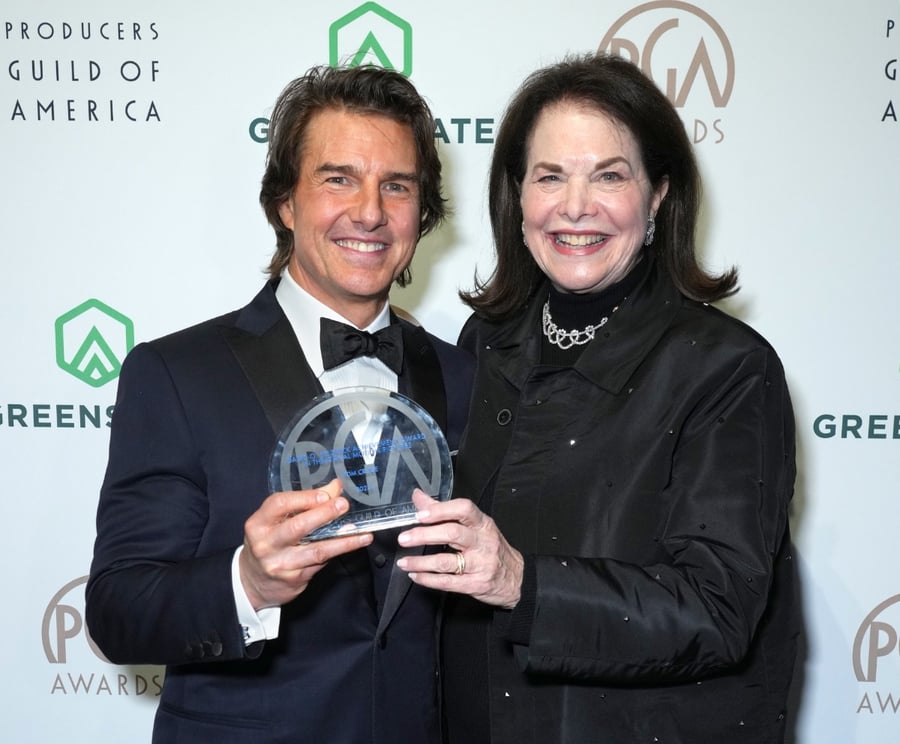 Tom Cruise and Sherry Lansing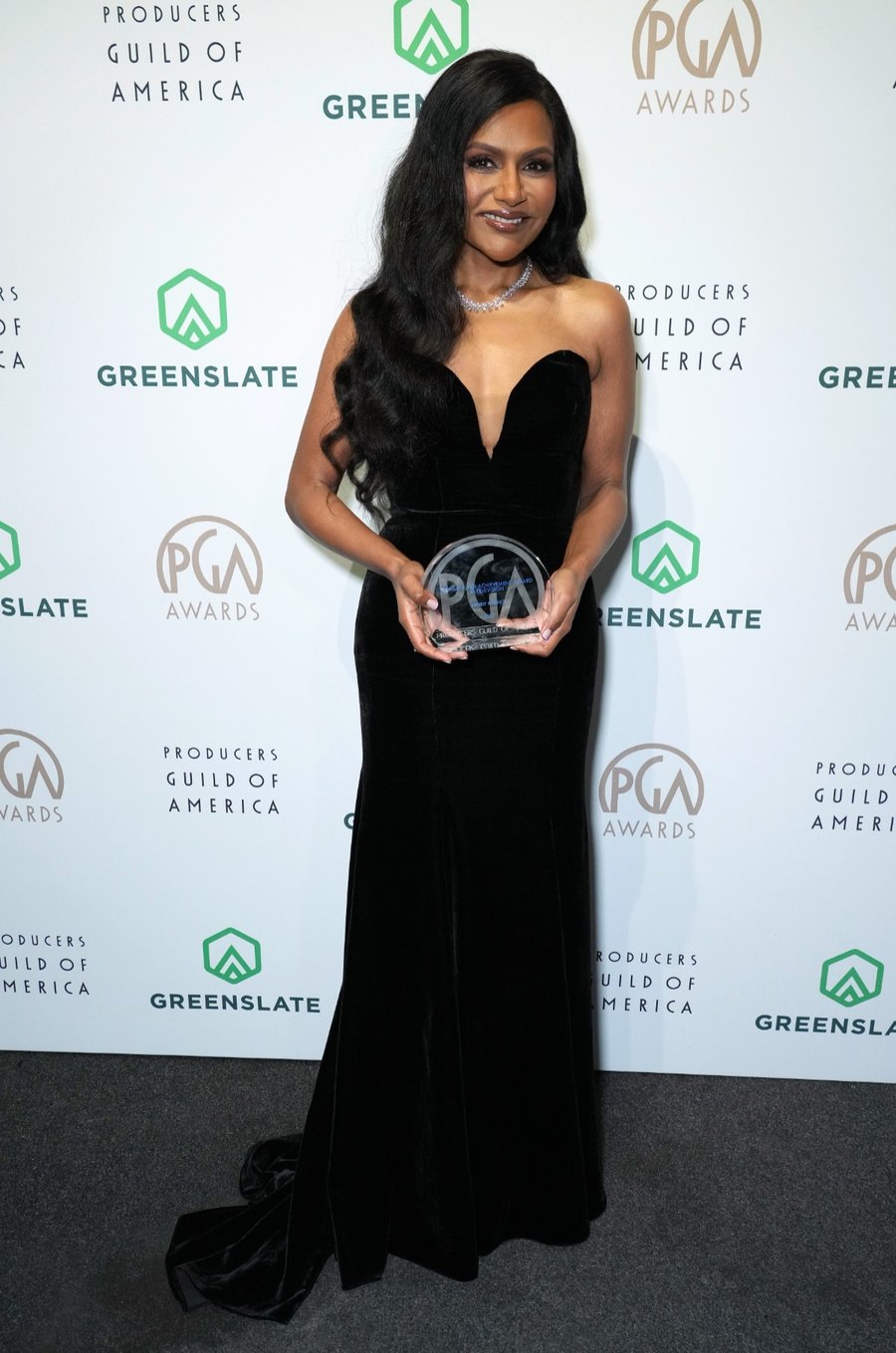 Mindy Kaling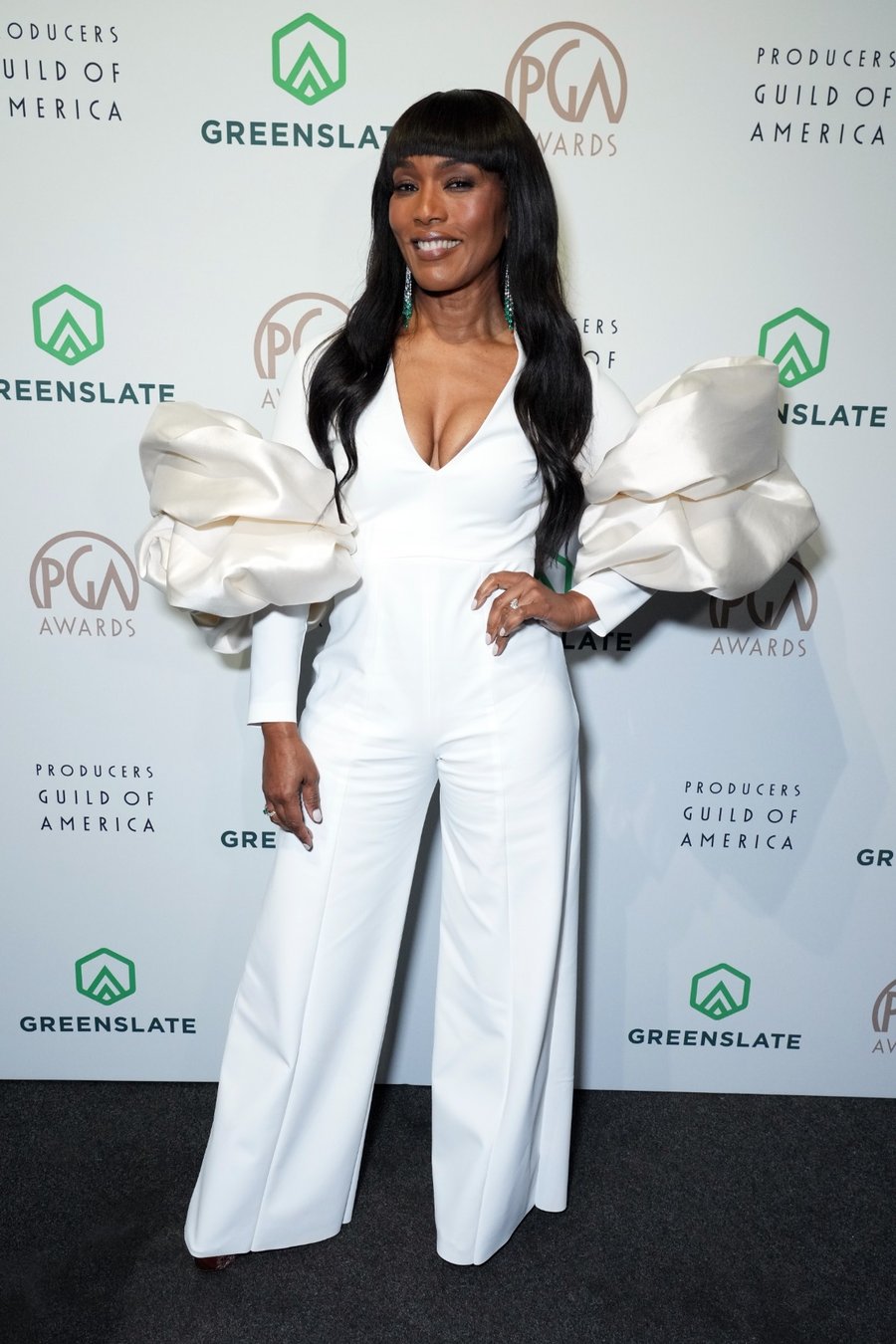 Angela Bassett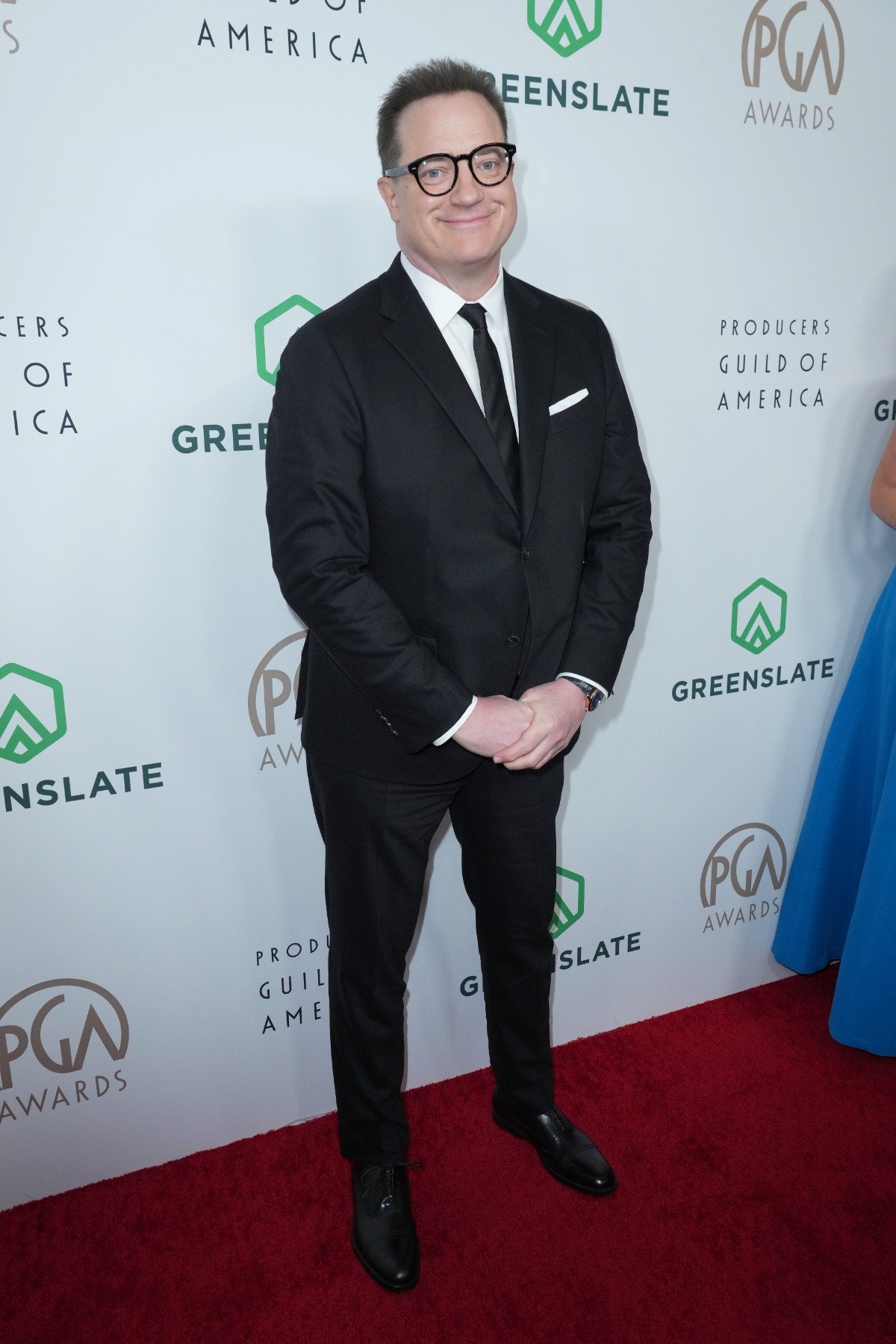 Brendan Fraser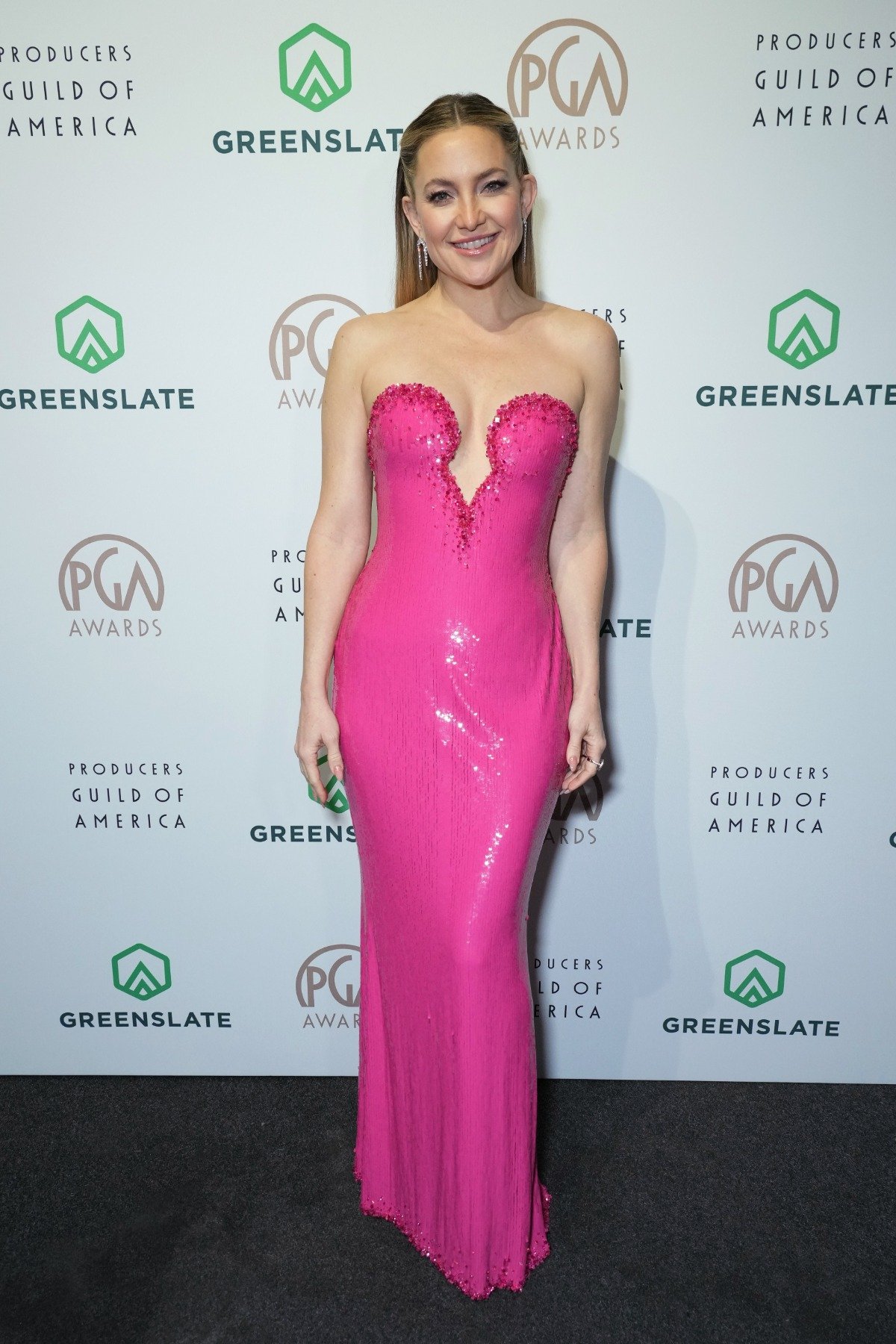 Kate Hudson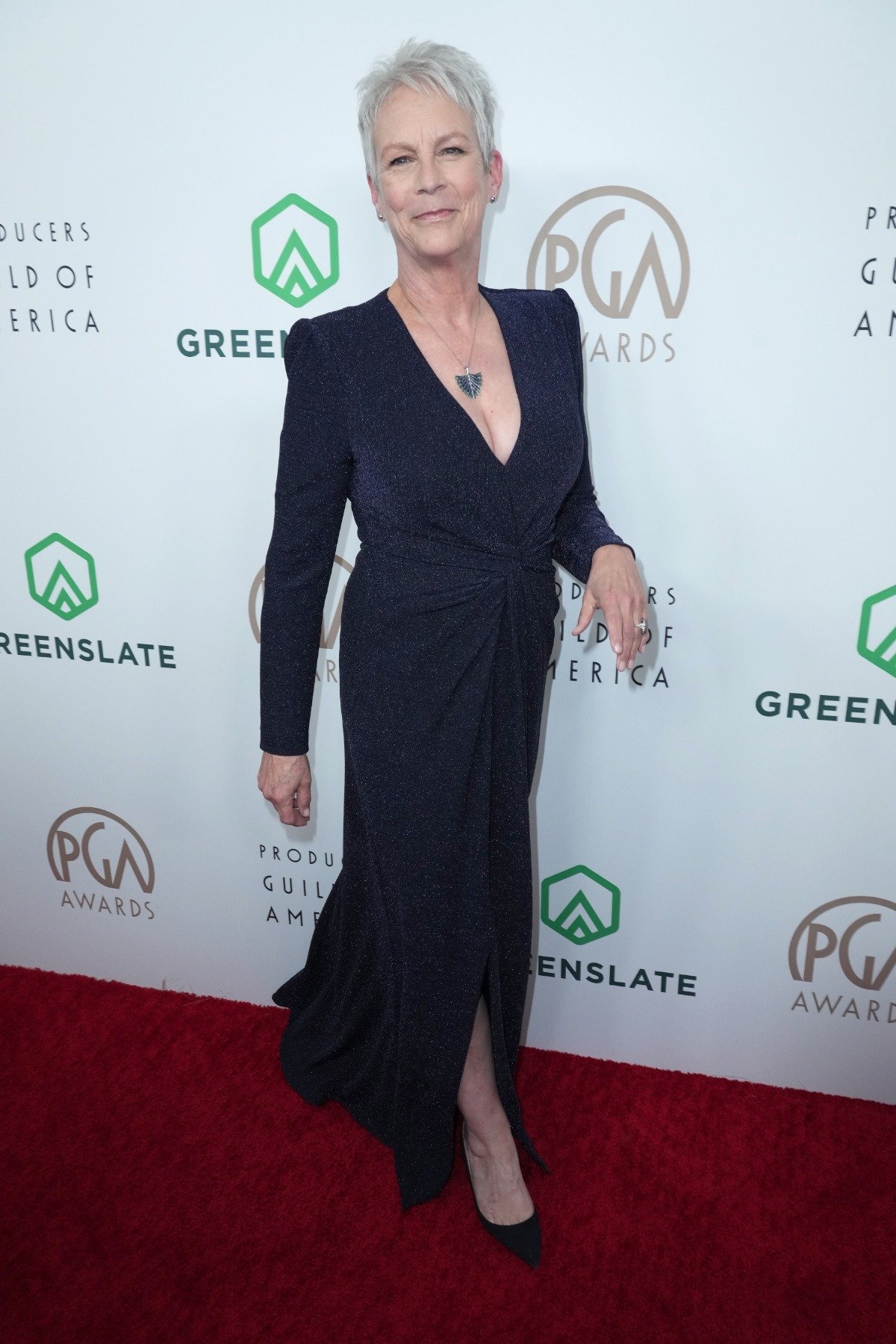 Jamie Lee Curtis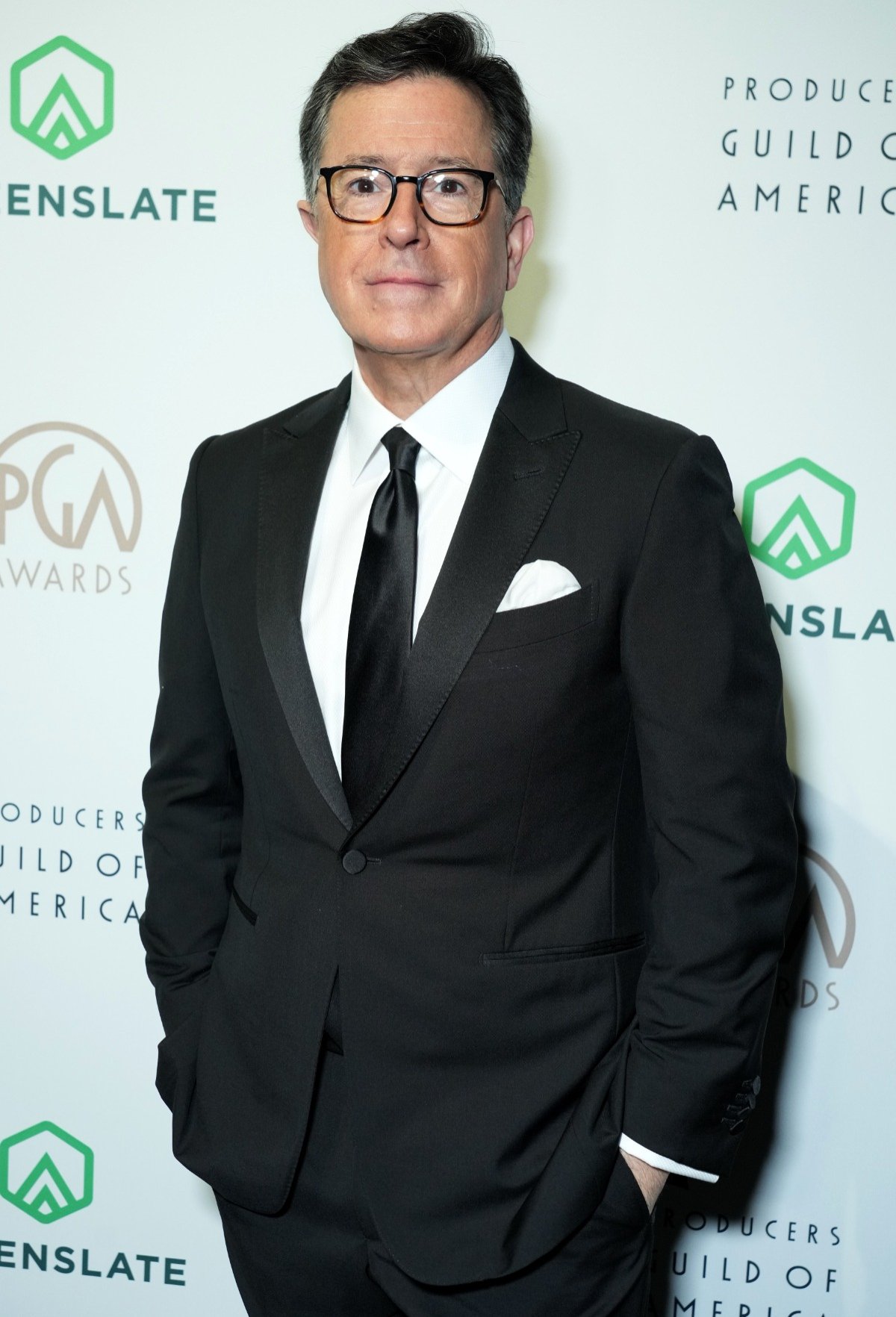 Steven Colbert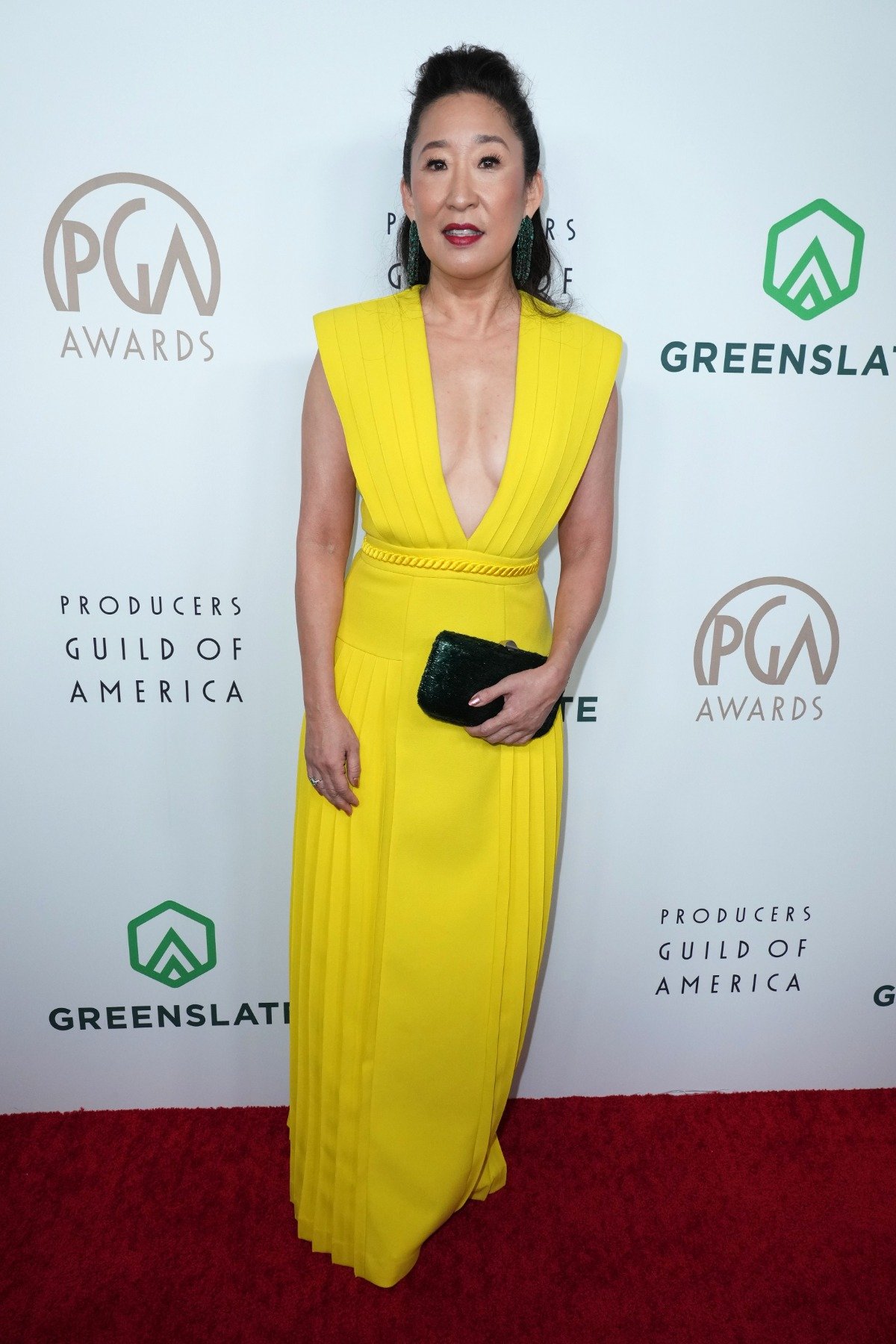 Sandra Oh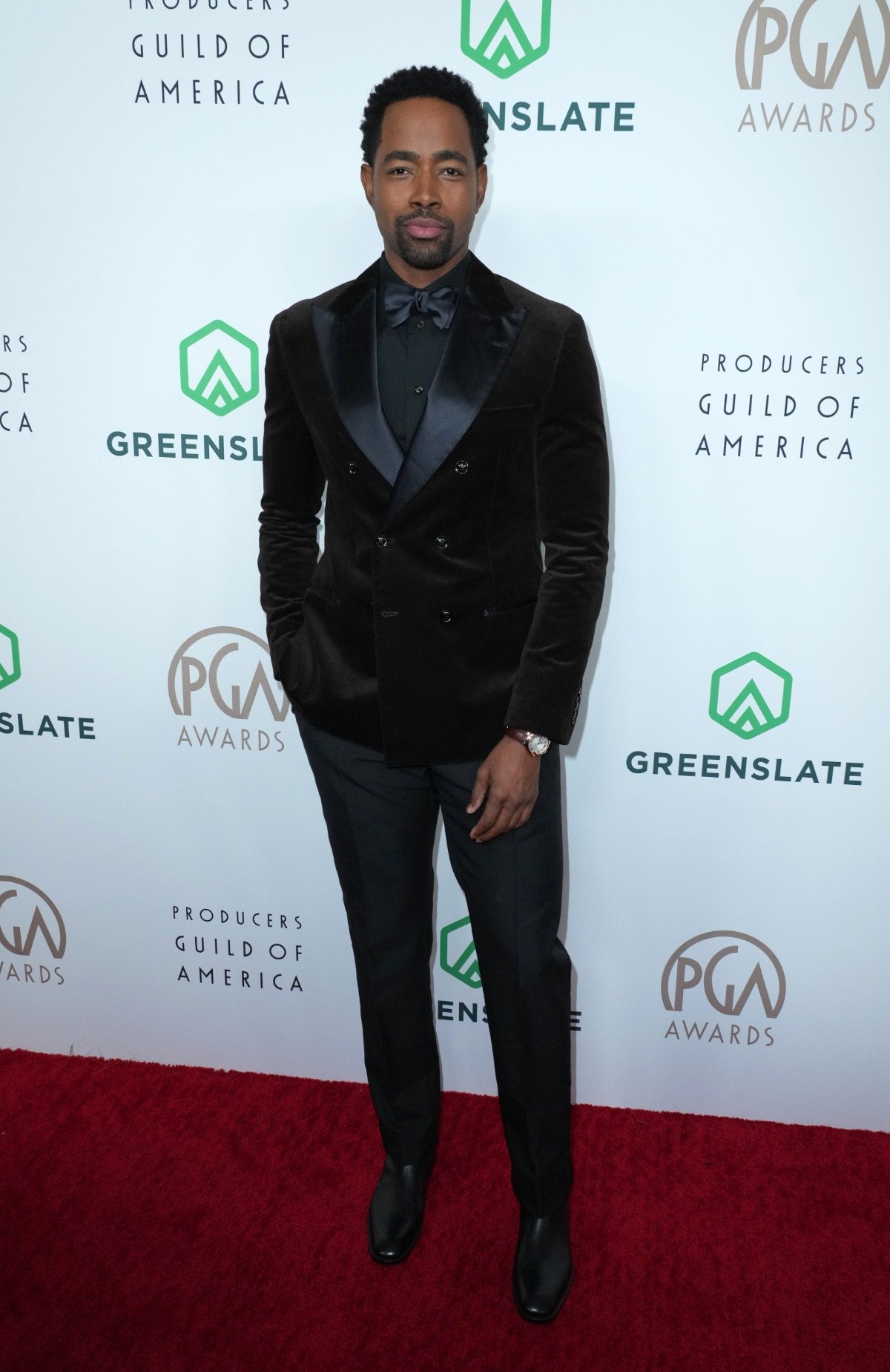 Jay Ellis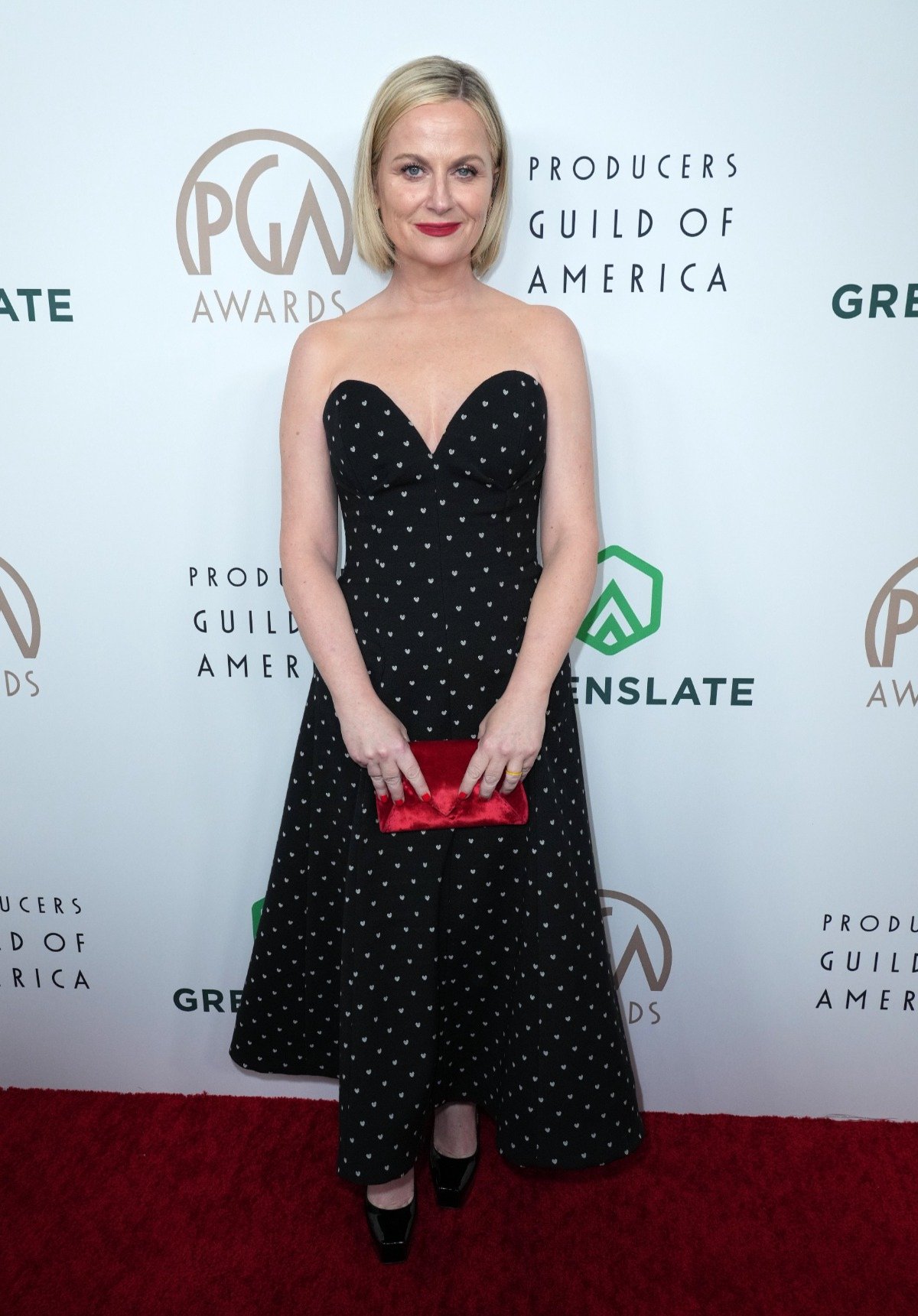 Amy Poehler
Darren Aronofsky, Hong Chau, Brendan Fraser, and Jeremy Dawson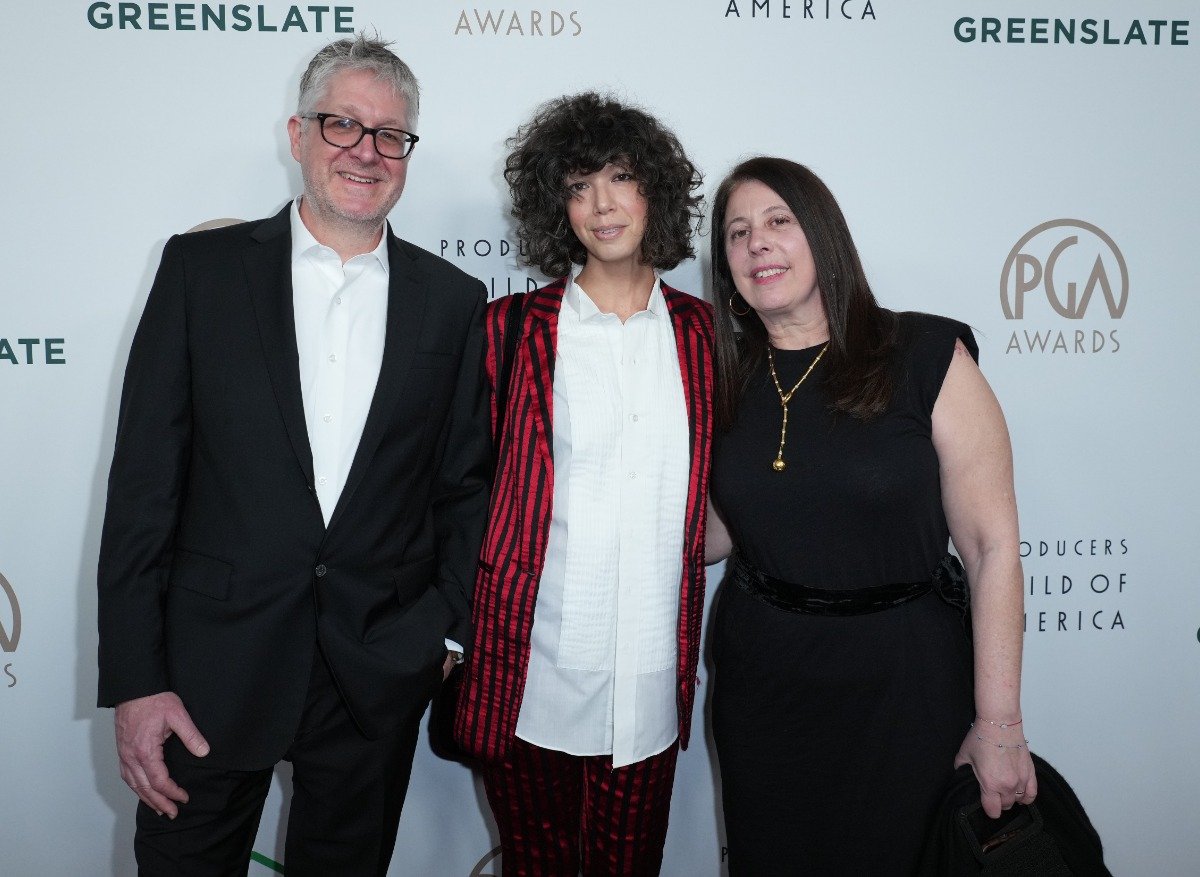 Paul Mezey, Elisabeth Holm, and Caroline Kaplan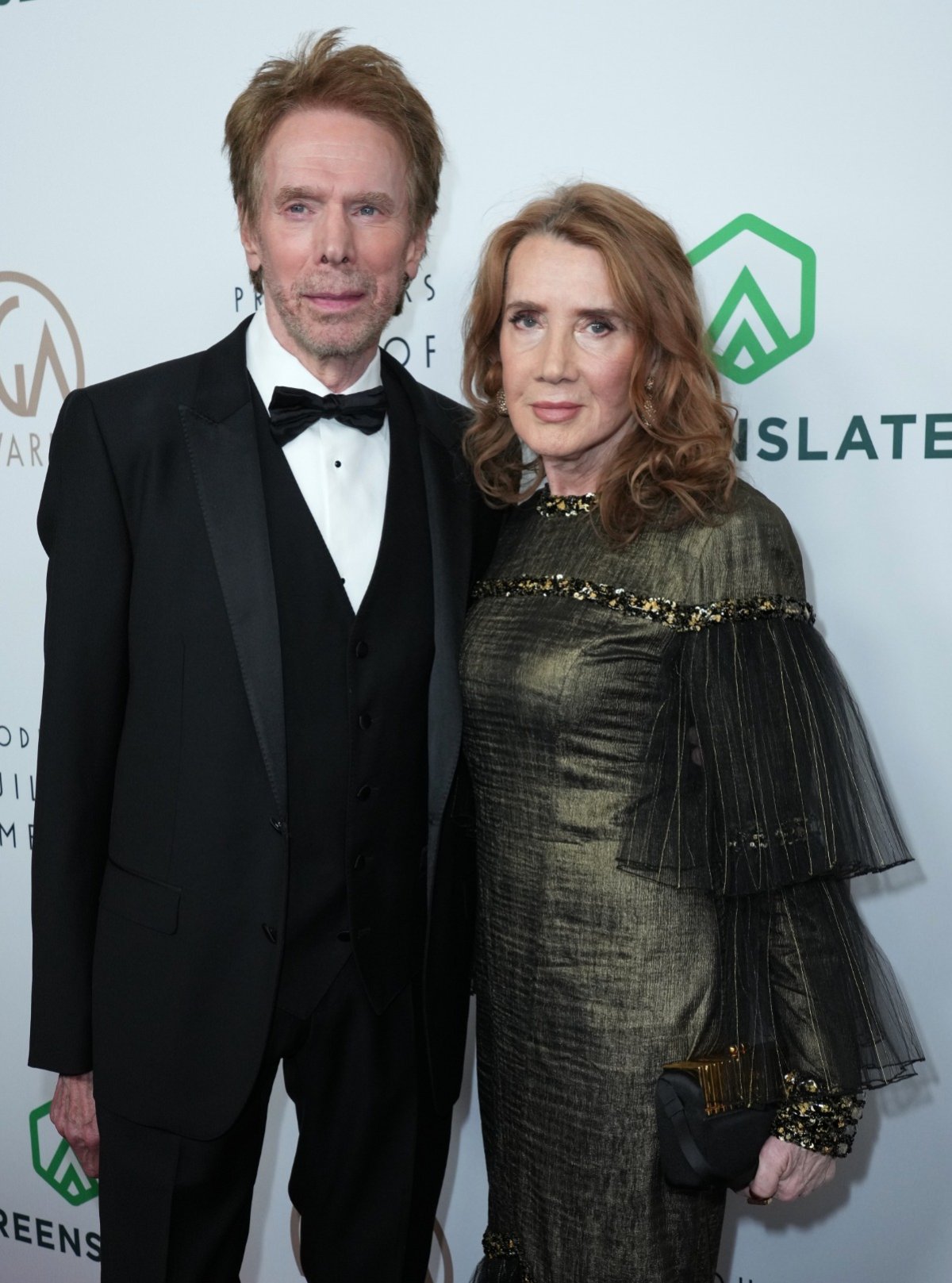 Jerry and Linda Bruckheimer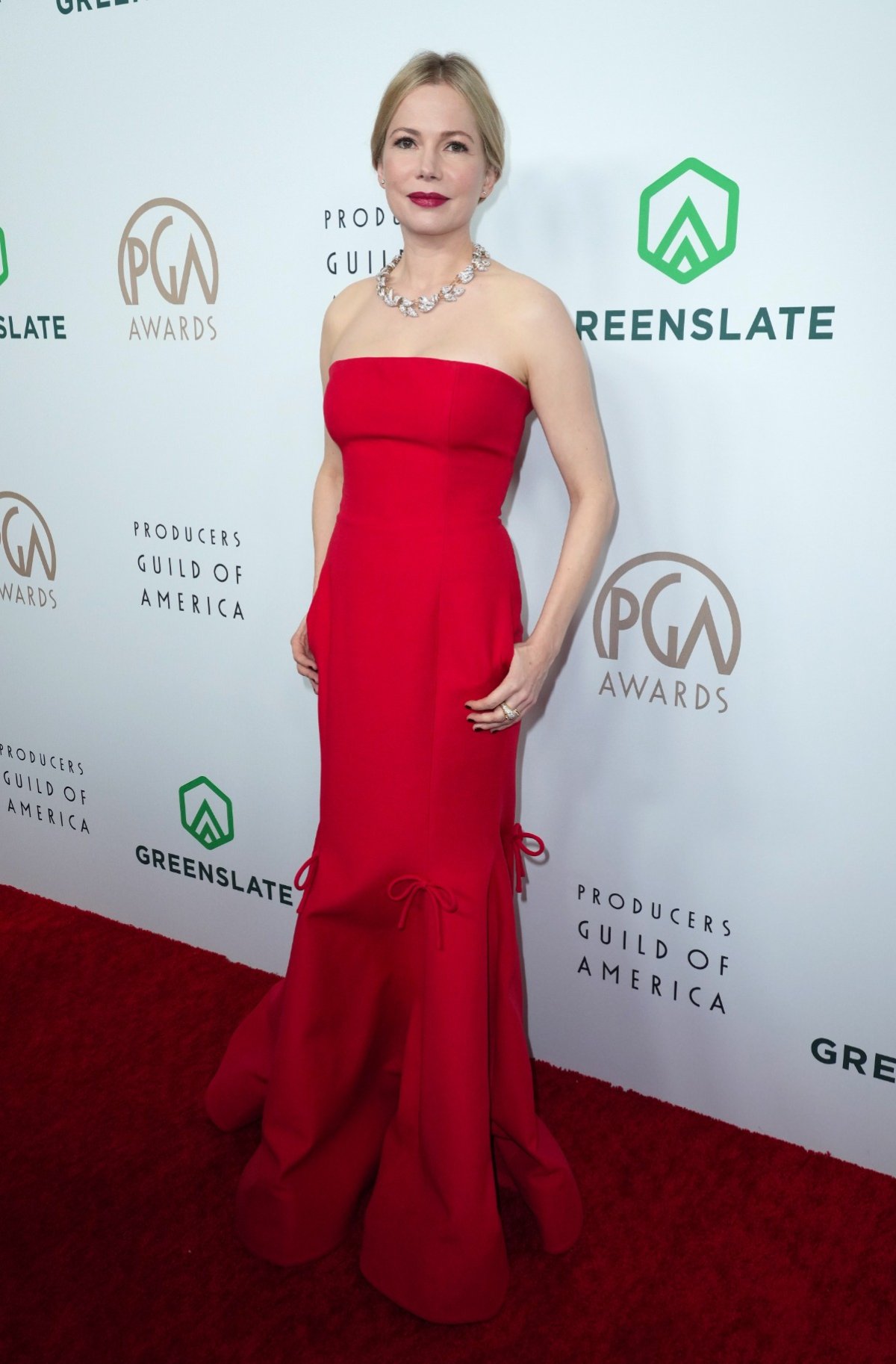 Michelle Williams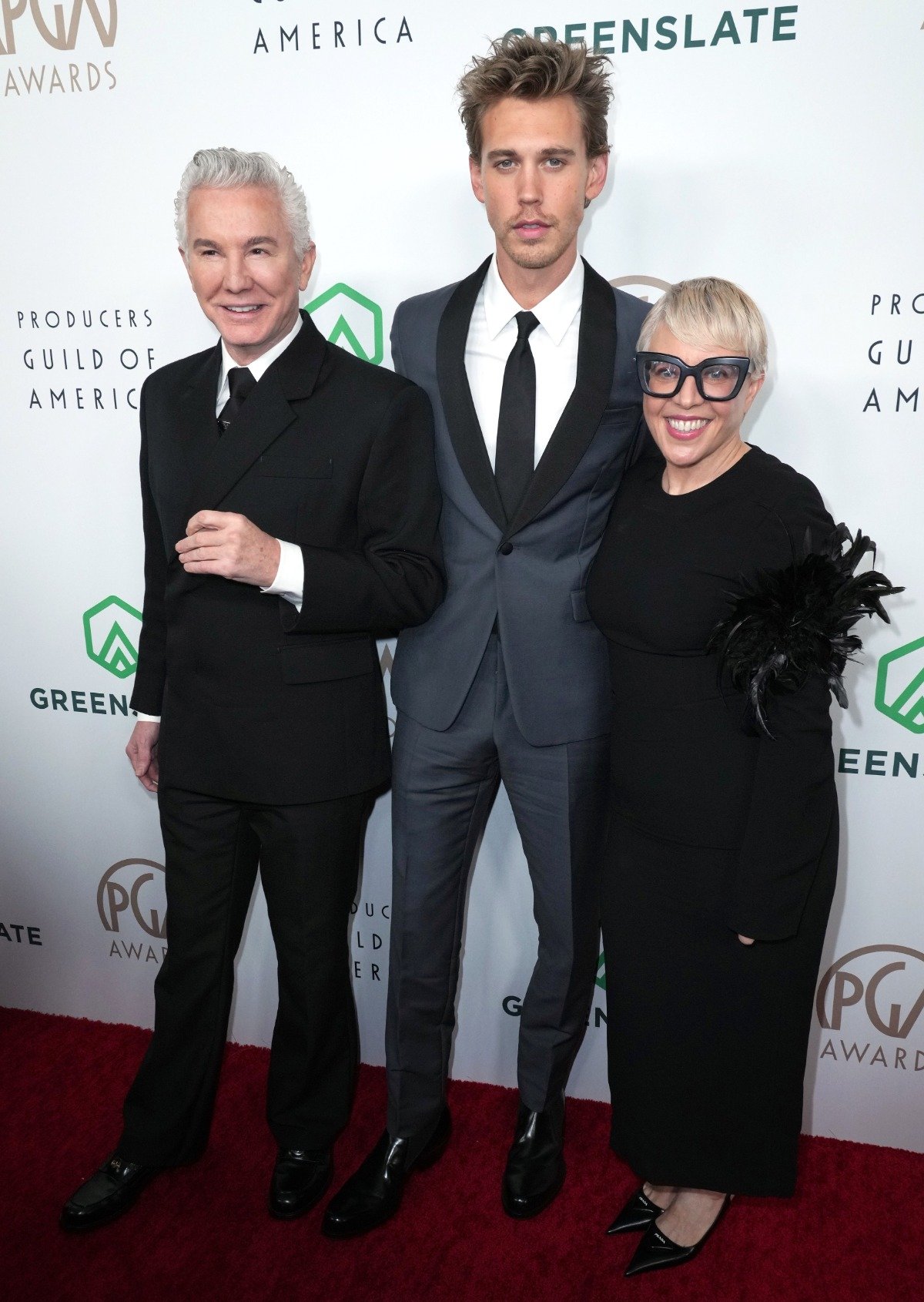 Baz Luhrmann, Austin Butler, and Catherine Martin
All Photos by Invision for The Producers Guild of America/AP Images