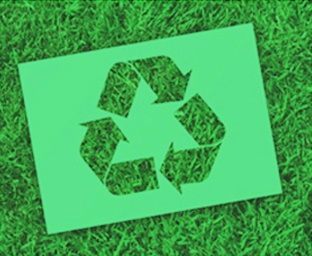 At GreenSlate, we believe what's good for the environment is also good for business. We strive to work together with our clients to realize our vision: a more sustainable, environmentally conscious film and TV industry.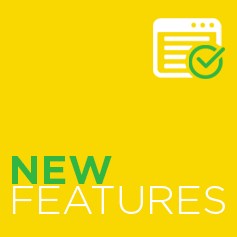 In GreenSlate's latest effort to provide best-in-class payroll software and solutions for our clients, we're excited to announce the launch of digital purchase orders.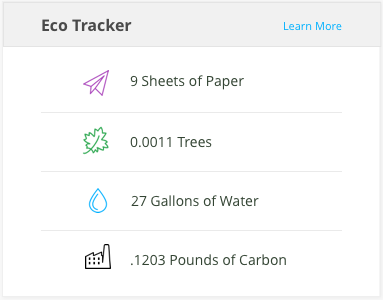 Every production can take steps to contribute to a more sustainable future, and away from the paper-pushing days of the past. Our customers depend on it, so does the environment.