In an effort to attract more industry jobs and spending, Illinois Governor J.B. Pritzker signed legislation extending the film tax credits on August 1st. State officials said earlier this year that total estimated spending and wages by the film industry in Illinois last year was up 12% over 2017.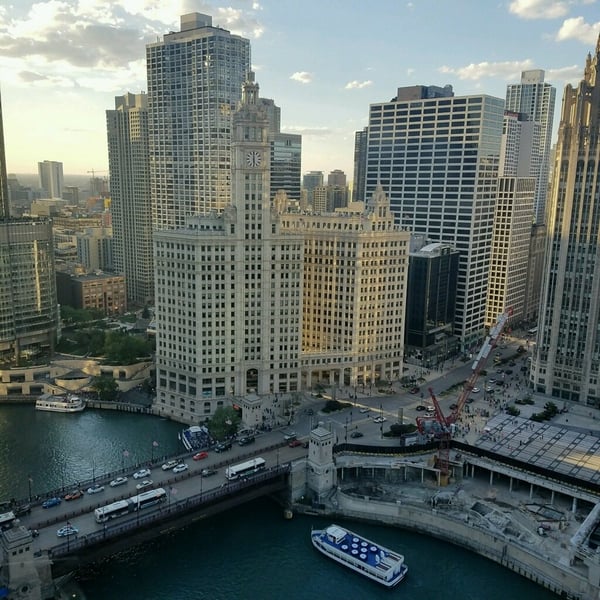 The incentives, which give companies 30% tax credits on production costs and on salaries up to $100,000, were set to expire in 2021. The state's incentives for film and TV production also include an extra 15% credit for hiring workers from lower-income areas with high unemployment.
Illinois Film Services Tax Credit Benefits:
30% of the qualified Illinois Production Spending.
30% credit on Illinois salaries up to $100,000 per worker
Tax credit can be carried forward 5 years from when originally issued by Illinois Film Office/Department of Commerce and Economic Opportunity
15% additional credit - applicants will receive an additional 15% tax credit on salaries of individuals (making at least $1,000 in total wages) who live in economically disadvantaged areas whose unemployment rate is at least 150% of the State's annual average
From the iconic Chicago skyline and 58-mile lakefront to gritty back alleys, unique historic neighborhoods, natural vistas, rivers, prairies, industrial centers, picturesque farmland, and small towns seemingly frozen in time, Illinois offers productions diverse location options, along with a robust and experienced crew base, actors, and industry vendors. Recent client projects Native Son, one of Filmmaker Magazine's 'Most Anticipated American Films of 2019,' and Netflix's The Last Summer were both filmed in Illinois.
Visit The Illinois Film Office website for more information, or explore GreenSlate's suite of intuitive, web-based production incentive tools – including an interactive map, comparison tool, and incentives calculator – to easily search, compare, and calculate production incentives on any device, and contact Michele Miller, GreenSlate's Director of Accounting Services, with any tax incentive inquiries.