Don't miss Coda, Mayday, and more at the 2021 Sundance Film Festival. These films were selected from 14,092 submissions including 3,500 feature-length films.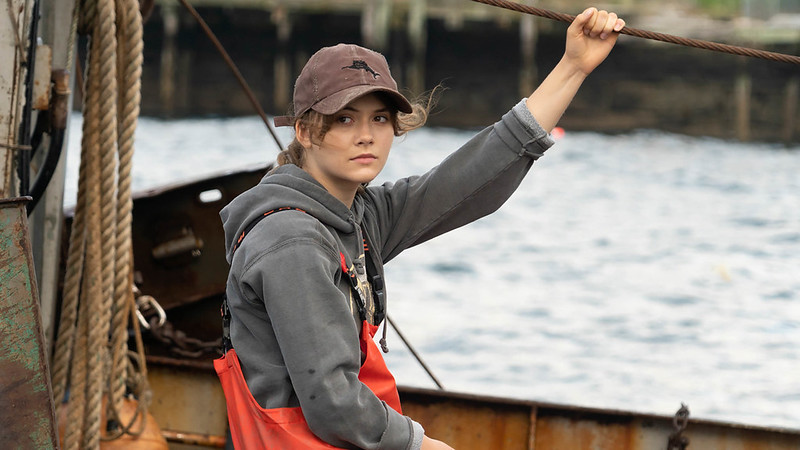 Coda / U.S.A. (Director and Screenwriter: Siân Heder, Producers: Philippe Rousselet, Fabrice Gianfermi, Patrick Wachsberger) — As a CODA – Child of Deaf Adults – Ruby is the only hearing person in her deaf family. When the family's fishing business is threatened, Ruby finds herself torn between pursuing her love of music and her fear of abandoning her parents. Cast: Emilia Jones, Eugenio Derbez, Troy Kotsur, Ferdia Walsh-Peelo, Daniel Durant, and Marlee Matlin. World Premiere.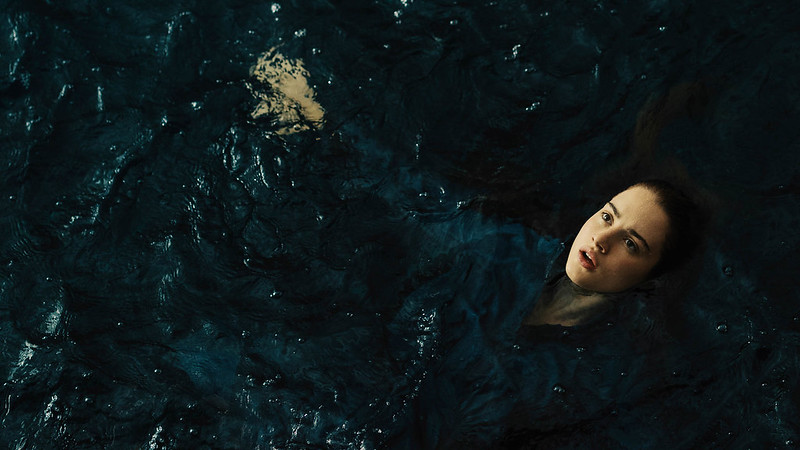 Mayday / U.S.A. (Director and Screenwriter: Karen Cinorre, Producers: Jonah Disend, Lucas Joaquin, Karen Cinorre, Sam Levy) — Ana is transported to a dreamlike and dangerous land where she joins a team of female soldiers engaged in a never-ending war along a rugged coast. Though she finds strength in this exhilarating world, she comes to realize that she's not the killer they want her to be. Cast: Grace Van Patten, Mia Goth, Havana Rose Liu, Soko, Théodore Pellerin, Juliette Lewis. World Premiere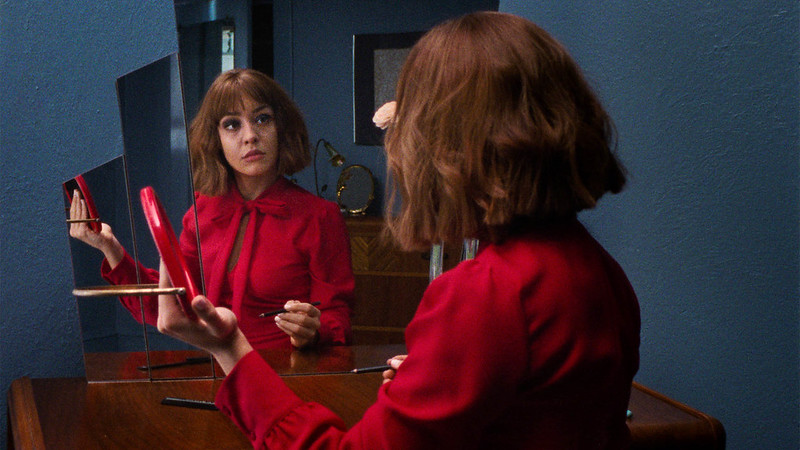 Superior / U.S.A. (Director: Erin Vassilopoulos, Screenwriters: Erin Vassilopoulos, Alessandra Mesa, Producers: Benjamin Cohen, Grant Curatola, Patrick Donovan) — On the run, Marian returns to her hometown in upstate New York to hide out with her estranged identical twin sister, Vivian. Struggling to put the past behind her, Marian lies about the reason for her return, leaving her sister in the dark until their two worlds begin to collide. Cast: Alessandra Mesa, Ani Mesa, Pico Alexander, Jake Hoffman, Stanley Simons. World Premiere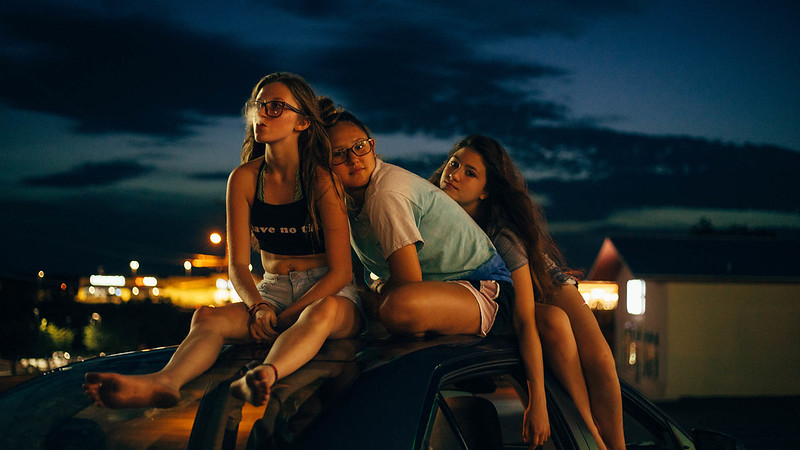 Cusp / U.S.A. (Directors: Parker Hill, Isabel Bethencourt, Producers: Zachary Luke Kislevitz, Parker Hill, Isabel Bethencourt) — In a Texas military town, three teenage girls confront the dark corners of adolescence at the end of a fever dream summer. World Premiere*
The Festival will take place digitally and in person on Satellite Screens across the country (public health permitting) January 28 - February 3, 2021. "Of course, the pandemic year demanded adaptation," said Keri Putnam, Sundance Institute's Executive Director. "On a deeper level, we also recognize the urgency of supporting independent storytellers at a time of great upheaval in the film and media fields. We're proud this edition of the Festival is fiercely independent, and will reach people everywhere, celebrating both the theatrical experience at our Satellite Screens and streaming on our platform."
Visit Sundance.org for the full list of films and more information about this year's festival.
* GreenSlate post production client