Congratulations to Farewell Amor, Never Rarely Sometimes Always, Nine Days, Shirley, and Whirlybird on their 2020 Sundance Film Festival awards!
FEATURES


The Sundance Institute | Amazon Studios Producers Award for Narrative Features went to Huriyyah Muhammad for Farewell Amor. From the festival: "Reunited after a 17 year separation, Walter, an Angolan immigrant, is joined in the U.S. by his wife and teenage daughter. Now absolute strangers sharing a one-bedroom apartment, they discover a shared love of dance that may help overcome the emotional distance between them."
A U.S. Dramatic Special Jury Award: Neo-Realism was presented to: Eliza Hittman, for Never Rarely Sometimes Always. From the festival: "An intimate portrayal of two teenage girls in rural Pennsylvania. Faced with an unintended pregnancy and a lack of local support, Autumn and her cousin Skylar embark on a brave, fraught journey across state lines to New York City."




The Waldo Salt Screenwriting Award: U.S. Dramatic was presented to: Edson Oda, for Nine Days. From the festival: "In a house distant from the reality we know, a reclusive man interviews prospective candidates—personifications of human souls—for the privilege that he once had: to be born."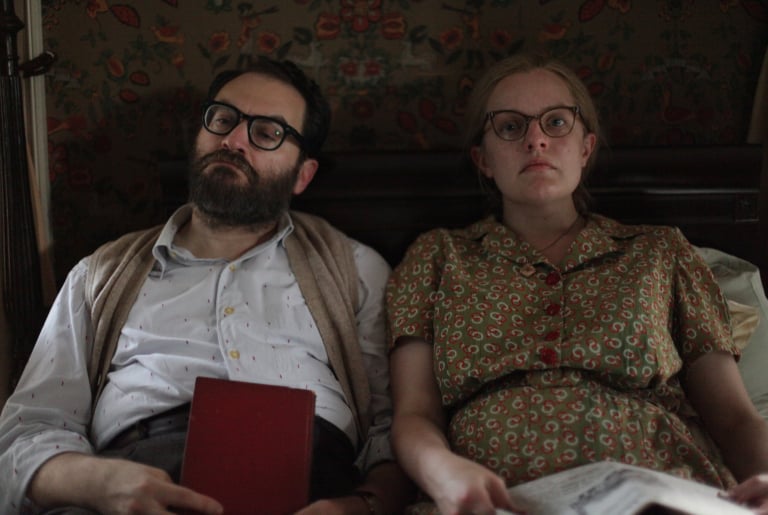 A U.S. Dramatic Special Jury Award: Auteur Filmmaking was presented to: Josephine Decker, for Shirley. From the festival: "A young couple moves in with the famed author, Shirley Jackson, and her Bennington College professor husband, Stanley Hyman, in the hope of starting a new life but instead find themselves fodder for a psycho-drama that inspires Shirley's next novel."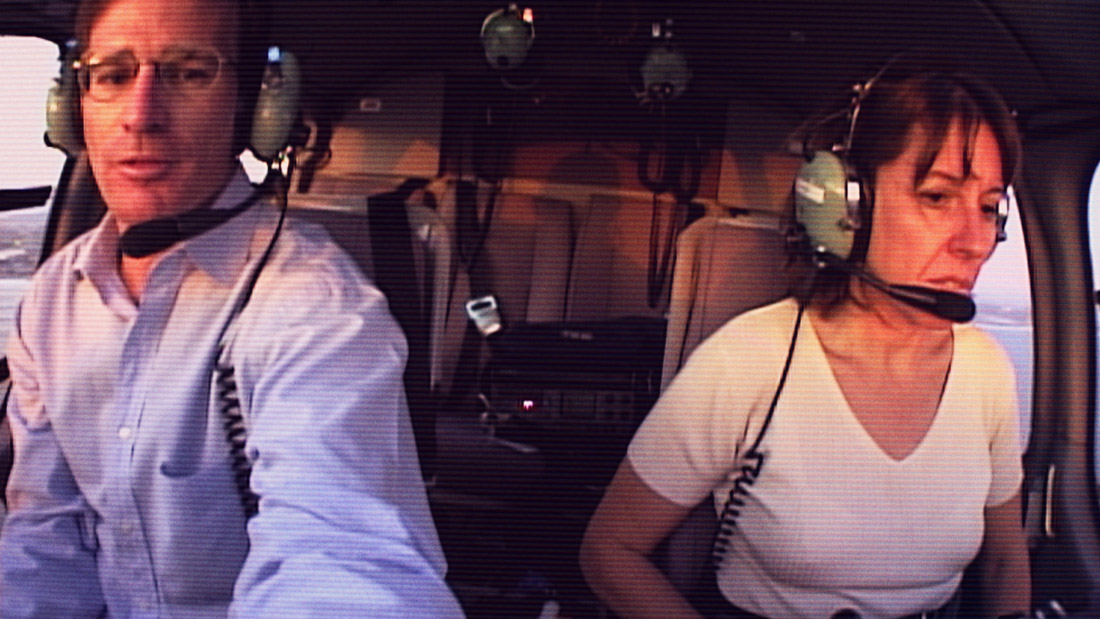 The Sundance Institute | Amazon Studios Producers Award for Documentary Features went to Diane Becker and Melanie Miller of Fishbowl Films, for Whirlybird. From the festival: "Soaring above the chaotic spectacle of '80s and '90s Los Angeles, a young couple revolutionized breaking news with their brazen helicopter reporting. Culled from this news duo's sprawling video archive is a poignant L.A. story of a family in turbulence hovering over a city unhinged." World Premiere
The Sundance Film Festival is Sundance Institute's flagship public program, widely regarded as the largest American independent film festival and attended by more than 120,000 people and 1,300 accredited press, and powered by more than 2,000 volunteers last year.
Visit Sundance.org for the full list of this year's film festival award winners.