GreenSlate is proud to support the extraordinary work of these films.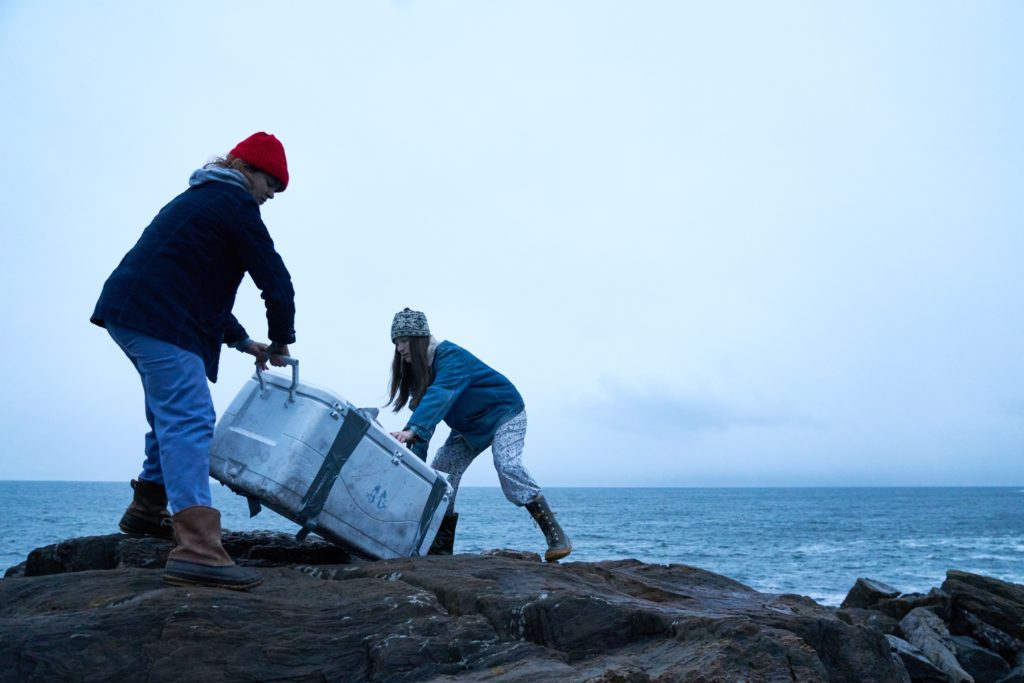 Special jury mention for Best Cinematography in a U.S. Narrative Feature Film
Best Screenplay in a U.S. Narrative Feature Film
"The Connolly Sisters (Sophie Lowe and Morgan Saylor) are in mourning, but between a dead stranger in the ocean, a missing murder weapon, and the increasingly shady behavior of their recently deceased mom's friends, they've barely had a chance to register their loss. The audacious debut feature from co-directors and screenwriters Bridget Savage Cole and Danielle Krudy blends elements of thriller and the darkest of comedies to present something wholly entertaining and wickedly original.
The film features an outstanding female-led cast including Annette O'Toole, June Squibb, and an unforgettable performance from Margo Martindale as the head of a criminal operation that threatens to uncover the surprising underbelly of their idyllic seaside New England town. Gorgeously photographed, and punctuated by a set of stunningly surreal sea shanties courtesy of the film's version of a Greek chorus, Krudy and Savage Cole create a true ensemble piece in the vein of classic Coen Brothers. The film heralds a new pair of cinematic voices that won't soon be forgotten." — Loren Hammonds, Senior Programmer, Film & Experiential, Tribeca Film Festival
Directors: Bridget Savage Cole, Danielle Krudy
Screenwriters: Bridget Savage Cole, Danielle Krudy
Producers: Drew Houpt, Alex Scharfman, Tim Headington, Lia Buman
Cast: Morgan Saylor, Sophie Lowe, Margo Martindale, June Squibb, Annette O'Toole, Marceline Hugot
Learn more about Blow the Man Down on IMDB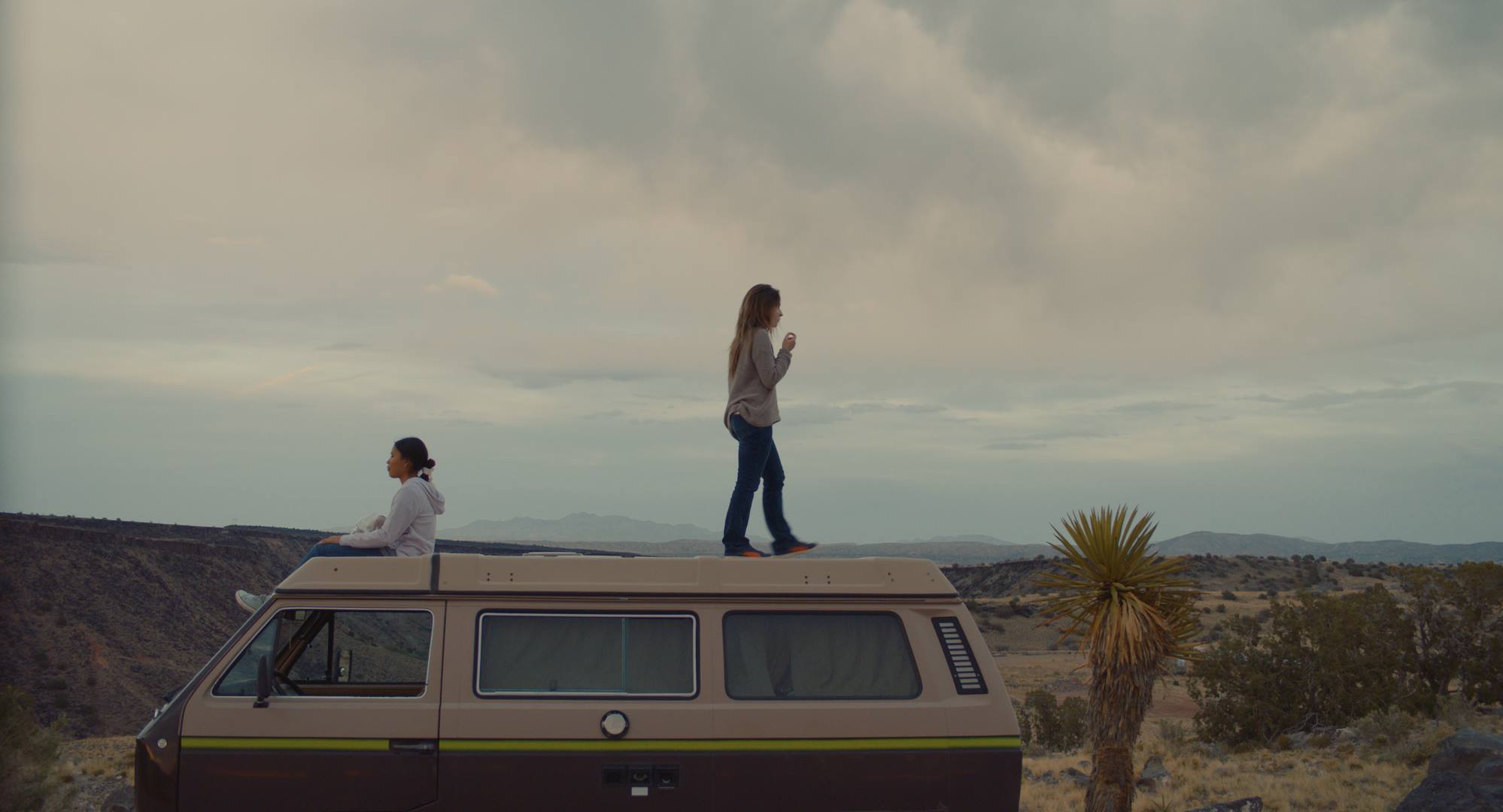 The Short History of the Long Road
Special jury mention for Best Screenplay in a U.S. Narrative Feature Film
"For teenage Nola (Sabrina Carpenter), home is the open road. Her self-reliant father (Steven Ogg) is her anchor in a life of transience. The pair criss-cross the United States in a lovingly refurbished RV, making ends meet through odd jobs while relishing their independence. A shocking rupture, though, casts Nola out on her own. She makes her way to Albuquerque, New Mexico in search of a mother she never knew, only for her motorhome to break down unexpectedly. But after forging a bond with an auto body shop owner (Danny Trejo), Nola senses the possibility of mooring her ship in this storm.
With an eye for quiet detail, Ani Simon-Kennedy emphasizes the precariousness of young people surviving on the fringes of a country ravaged by income inequality. This unforgiving backdrop makes The Short History Of The Long Road's hope for Nola all the more moving and a poignant coming of age tale. It is ultimately Carpenter's movie: she sinks into Nola's wise but searching old soul in a breakout performance, endearingly detailed and compellingly internal." — Liza Domnitz, Senior Programmer, Film, TV & New Online Work, Tribeca Film Festival
Director: Ani Simon-Kennedy
Screenwriter: Ani Simon-Kennedy
Producers: Kishori Rajan, Eddie Rubin, Darren Dean, Cailin Yatsko, Ani Simon-Kennedy, Bettina Kadoorie, Dominique Telson
Cast: Sabrina Carpenter, Steven Ogg, Danny Trejo, Maggie Siff, Rusty Schwimmer
Learn more about Short History of the Long Road on IMDB
Learn more about all of this year's winners at https://www.tribecafilm.com/stories/tribeca-film-festival-2019-jury-awards-winners.