Don't miss 'Bad Education' and 'The Friend' at the 44th annual Toronto International Film Festival (TIFF). This year's festival will take place September 5 – 15.
One of the largest and most prestigious film festivals in the world, TIFF is dedicated to presenting the best of international and Canadian cinema and creating transformational experiences for film lovers and creators of all ages and backgrounds. The 2018 festival featured Boy Erased, Destroyer, and other production payroll client projects.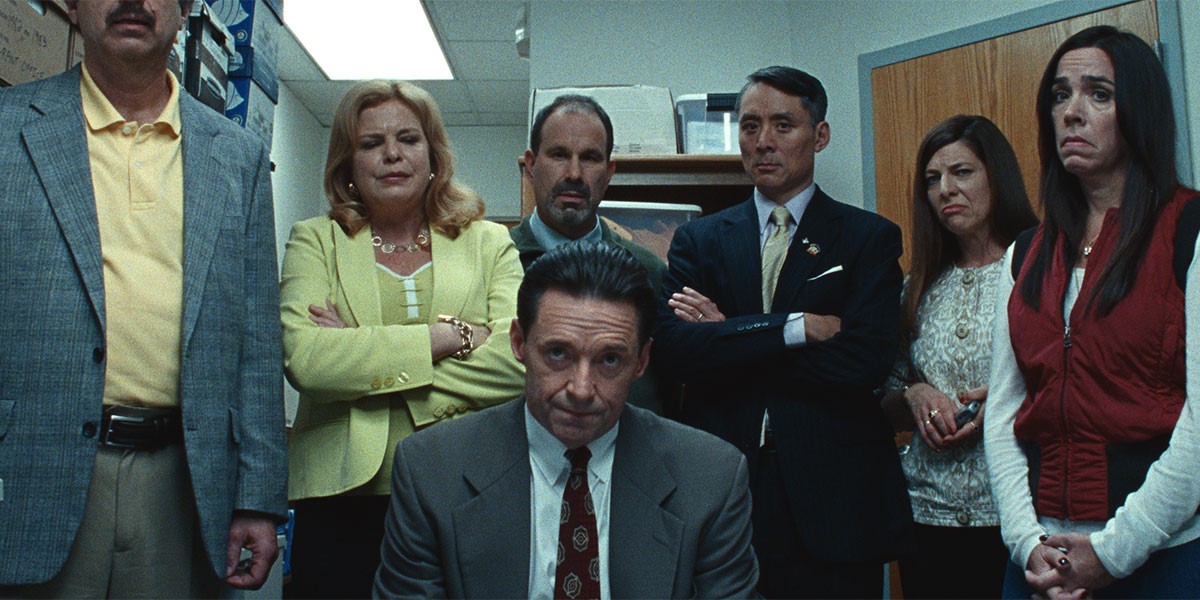 Inspired by a true story, smartly assembled Bad Education chronicles one of the most shocking US school system financial scandals.
Created from a script by Mike Makowsky, who was a student in the school district when the crime became public in the mid-'00s, the film tells the story in a darkly hilarious (though at times squirm-inducing) narrative.
Director
Cory Finley
Cast
Hugh Jackman, Allison Janney, Ray Romano, Geraldine Viswanathan
Executive Producers
Leonid Lebedev, Caroline Jaczko
Producers
Fred Berger, Eddie Vaisman, Julia Lebedev, Brian Kavanaugh-Jones, Oren Moverman, Mike Makowsky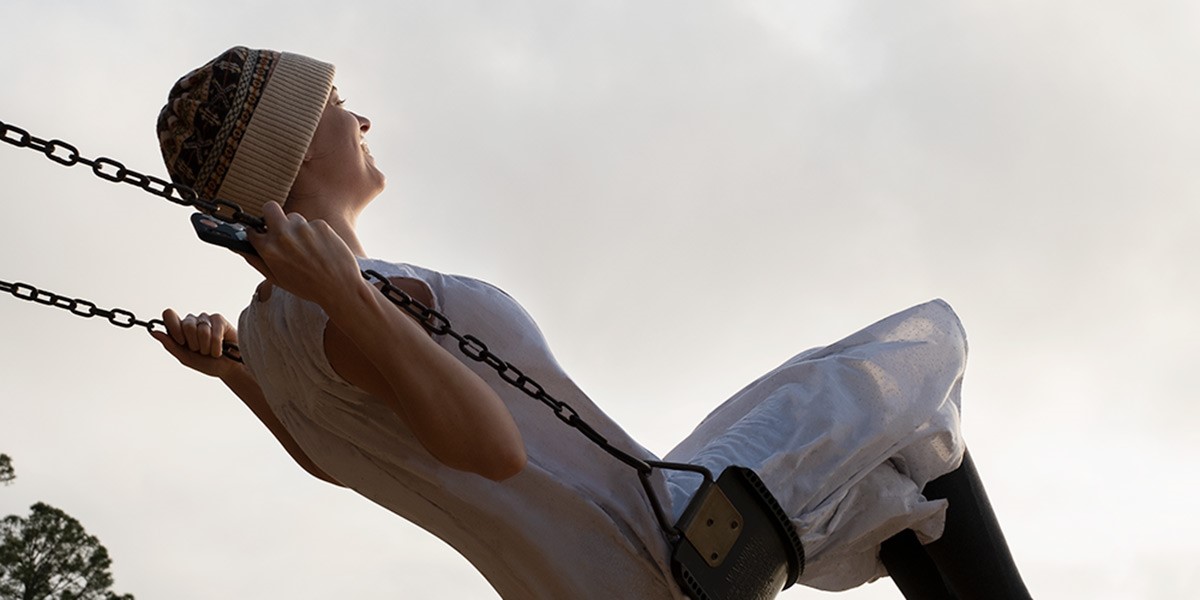 A man moves into the family home of his best friends, putting his own life on hold to support them through a terminal cancer diagnosis.
Based on an Esquire article of the same name, The Friend asks us what friendship means in this uniquely epic and heart-wrenchingly bittersweet saga as Director Gabriela Cowperthwaite, best known for the documentary Blackfish, takes the twists and turns of ordinary lives and develops something extraordinary.
Director
Gabriela Cowperthwaite
Cast
Jason Segel, Dakota Johnson, Casey Affleck
Executive Producers
Ridley Scott, Ben Stillman, Michael Heimler, Ted Deiker, Brad Ingelsby, Matthew Teague
Producers
Kevin Walsh, Michael Pruss, Ryan Stowell, Teddy Schwarzman
Production Companies
Black Bear Pictures, Scott Free Productions
For more lineup announcements and additional information about the Toronto International Film Festival, visit https://www.tiff.net/tiff/.