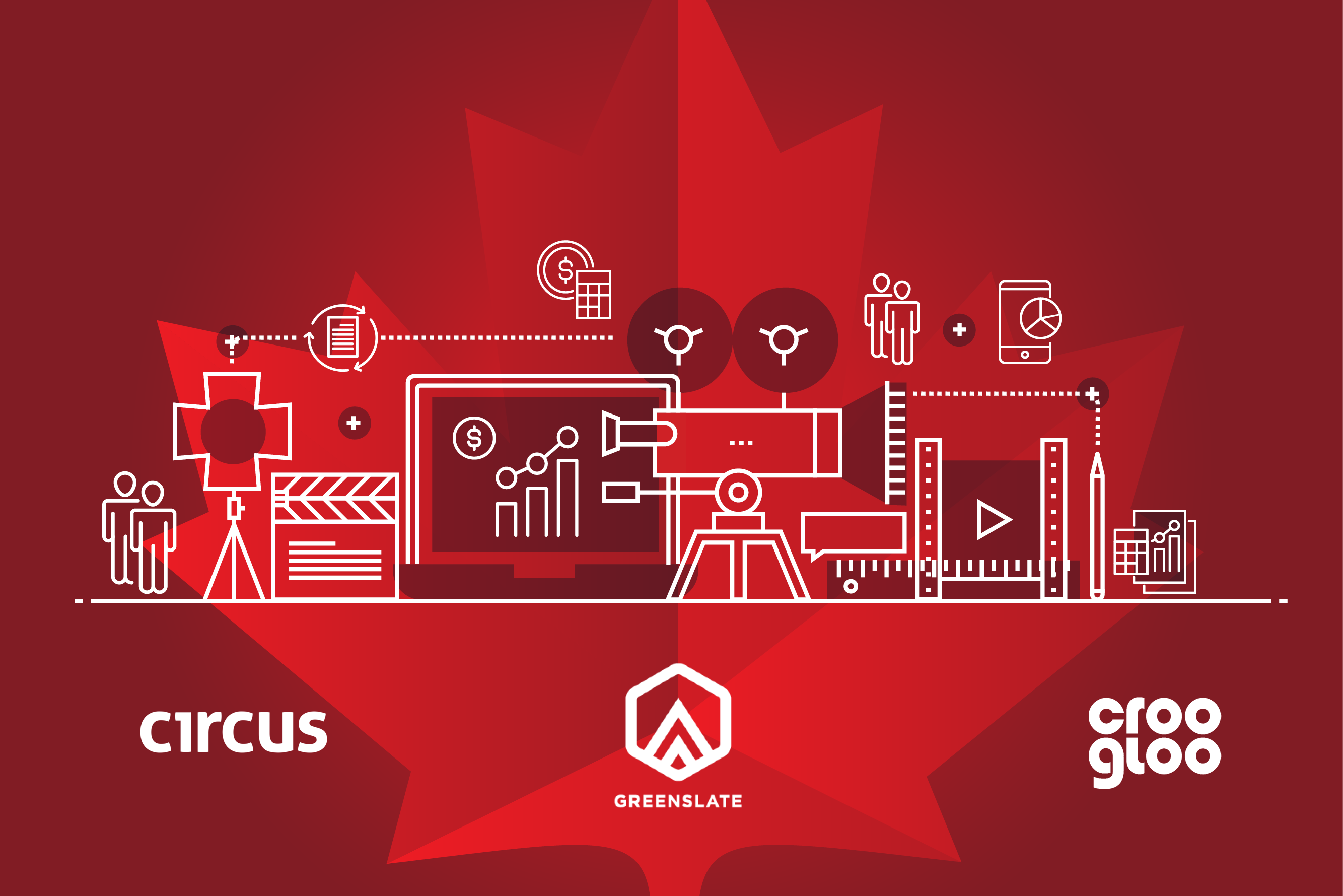 Listen to the latest episode of The GreenSlate Podcast as we discuss all things Canadian production, filmmaking in the era of COVID-19, how productions can use Croogloo, Circus, and GreenSlate for seamless, end to end digital workflows, and the...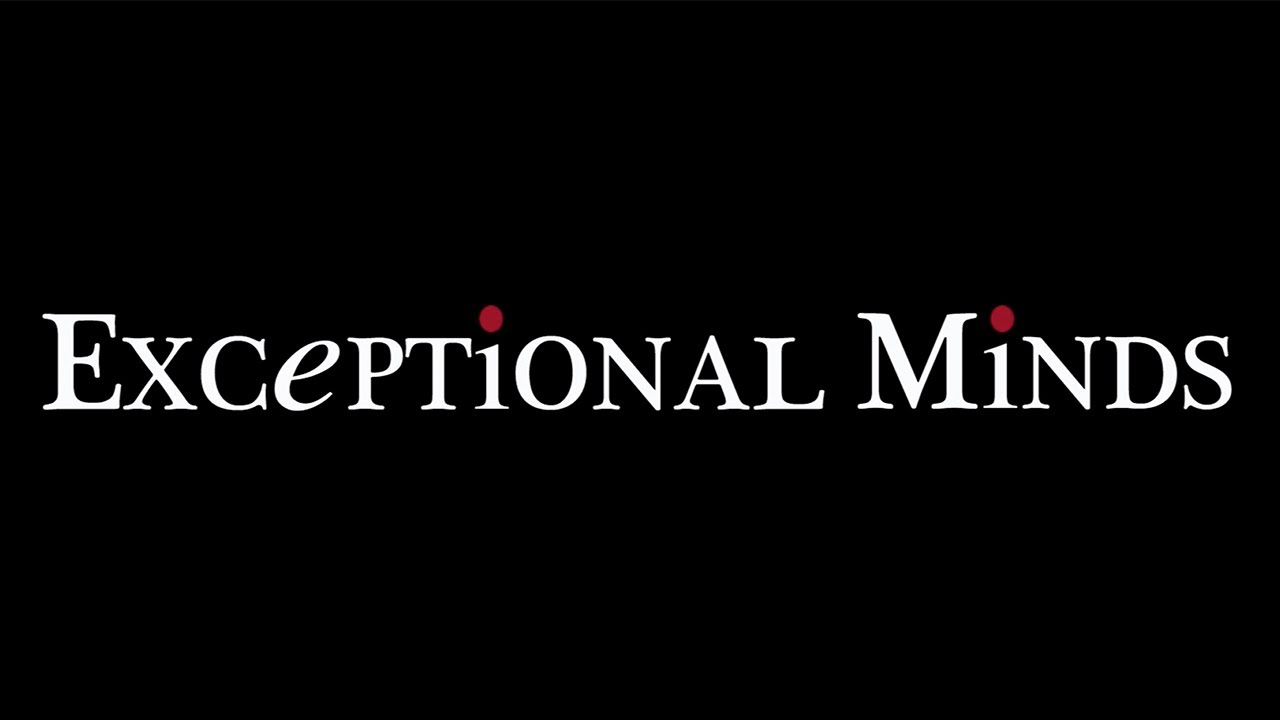 Julie Harris Walker, GreenSlate's Senior Vice President - West Coast Operations, recently sat down with Jeffrey Shapiro, the executive director of an incredible organization called Exceptional Minds, a Los Angeles-based non-profit digital arts...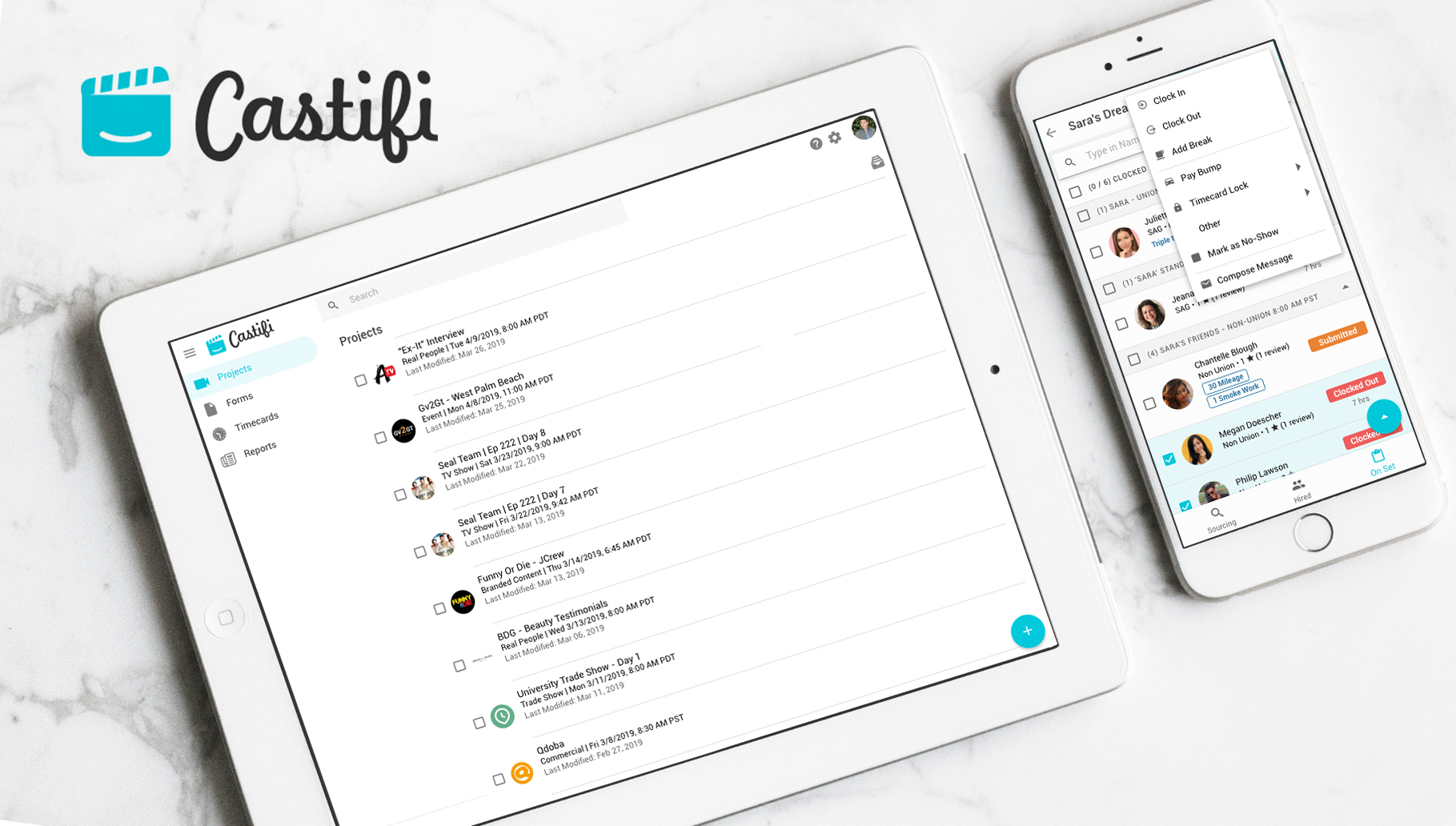 Growing up, Rum Sheikhani was a self-proclaimed "nerdy child," tinkering around on the new world wide web, teaching herself HTML, CSS, and building websites. After getting a degree in accounting, then working in public accounting for PWC and...