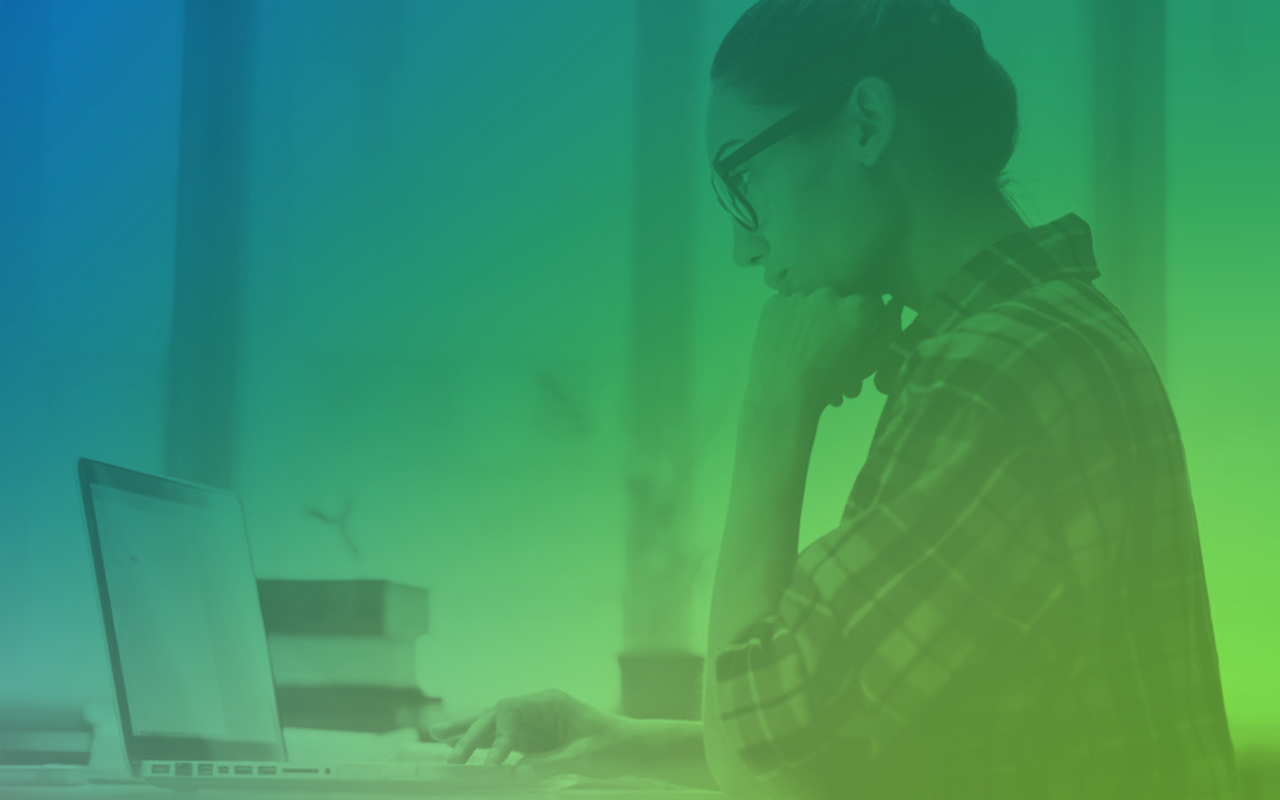 IN DEMAND Production Accountants are a uniquely skilled and vital freelance workforce. After a 25-year low in filming in 2020, productions are back at work and busier than ever. More projects are being greenlit and demand is coming from every...

Producers and accountants are often surprised by how quickly and easily GreenSlate can set up payroll.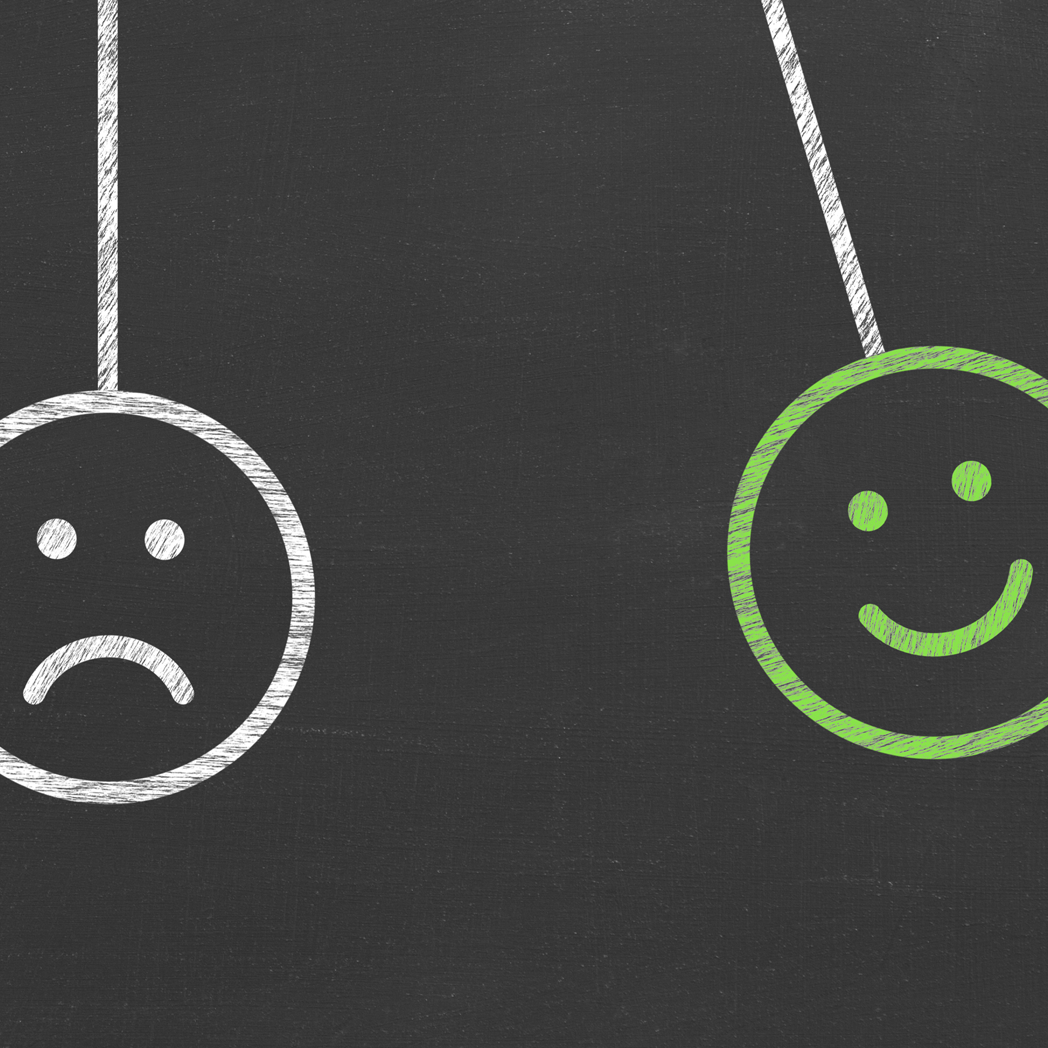 Production can be unpredictable... … and things don't always happen on a strict schedule. The last thing you want to worry about is whether your payroll is going to happen on time, and accurately. Yet, all too often, the shortcomings of your payroll...