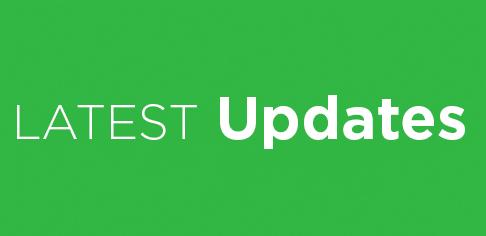 A gross receipts tax is similar to a sales tax, but it is levied on the seller of goods or consumer services. Currently, 12 states require us to collect these taxes on our payroll handling fees.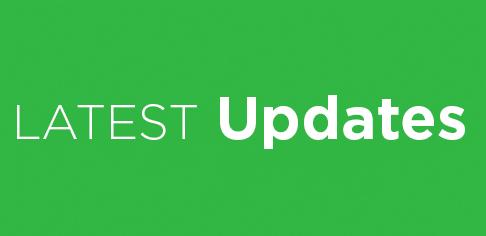 The new W-4 will ask employees for specific amounts of income and deductions, and withholding allowances will no longer be used.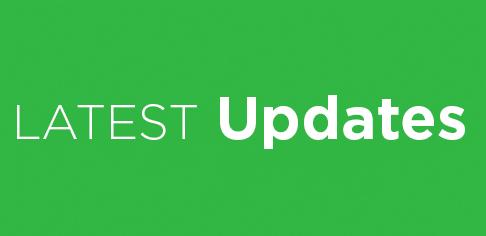 A number of states have announced minimum wage increases for 2020. More changes could be announced, so employers should continue to monitor the rates for further changes.