Time's Judy Berman calls 'The Best TV Shows of the Year So Far' list a "collage of personalities both believable and fresh."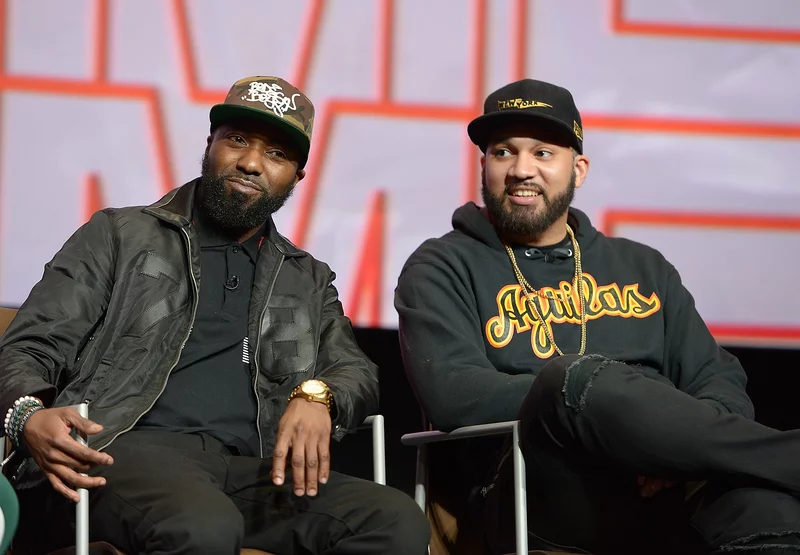 Desus and Mero (Showtime)
In this late-night comedy series, popular TV and podcast personalities Desus Nice and The Kid Mero speak off the cuff and chat with guests at the intersection of pop culture, sports, music, politics and more. The quick-witted duo brings a distinct voice to the late-night talk show genre, delivering smart and comedic commentary on any and all topics, that keeps audiences buzzing.
"There's a simple reason I haven't missed an episode of Desus and Mero: It's the only thing on TV that never fails to make me laugh until tears stream down my face." – Judy Berman, Time
Learn more about Desus and Mero on IMDb.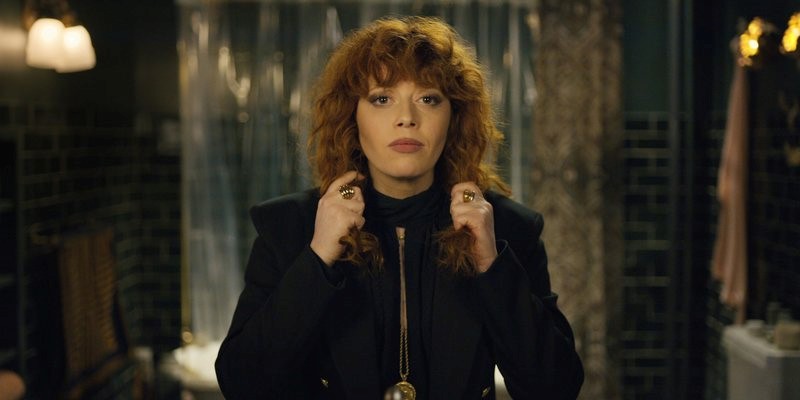 Russian Doll (Netflix)
In this highly acclaimed series, a cynical young woman in New York City keeps dying and returning to the party that's being thrown in her honor on that same evening. She tries to find a way out of this strange time loop.
"A monument to the old, weird New York, Russian Doll is an uncategorizable half-hour show in which cranky, self-destructive loner Nadia keeps dying on her 36th birthday. Whether she's hit by a cab, falls into a manhole or trips on the stairs, she always finds herself back in the same bathroom on the same night, as if nothing has happened. The story takes a fascinating turn when Nadia meets Alan (Charlie Bennett), a jilted boyfriend who's caught in the same death loop. Beneath its tough, mysterious exterior, Russian Doll conceals generous explorations of trust, trauma and—I'm not exaggerating here—the meaning of life." – Judy Berman, Time
Learn more about Russian Doll on IMDb.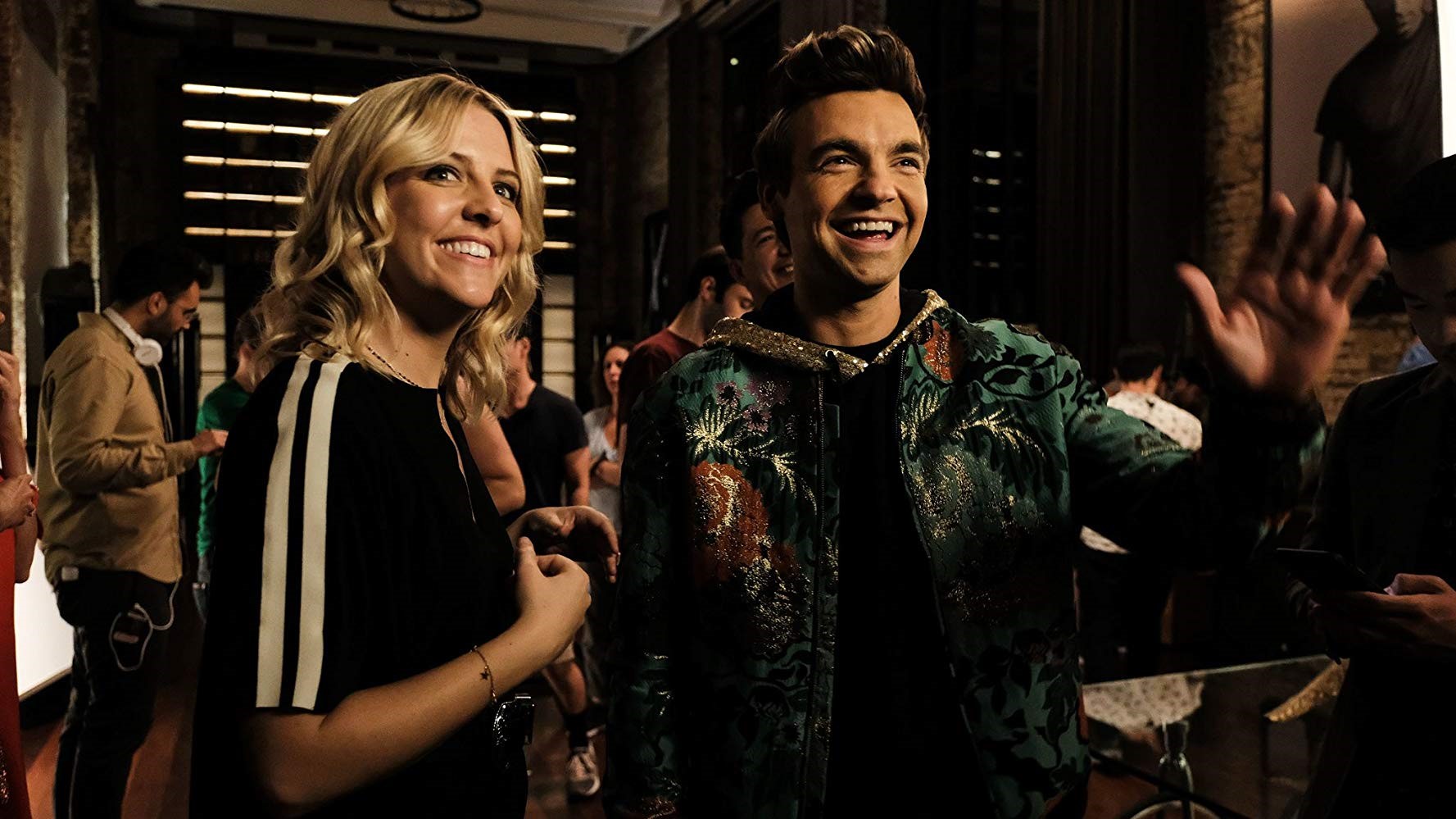 The Other Two (Comedy Central)
In this madcap comedy, an aspiring actor and his sister Brooke, a former professional dancer, try to find their place in the world while wrestling with their feelings about their 13-year-old brother Chase's sudden rise to internet fame.
"The Other Two understands our current celebrity culture better than any showbiz satire I've seen, giving "Instagays" and absurd sponsorships equal weight with stage moms (Molly Shannon) and shady managers (Ken Marino)." – Judy Berman, Time
Learn more about The Other Two on IMDb.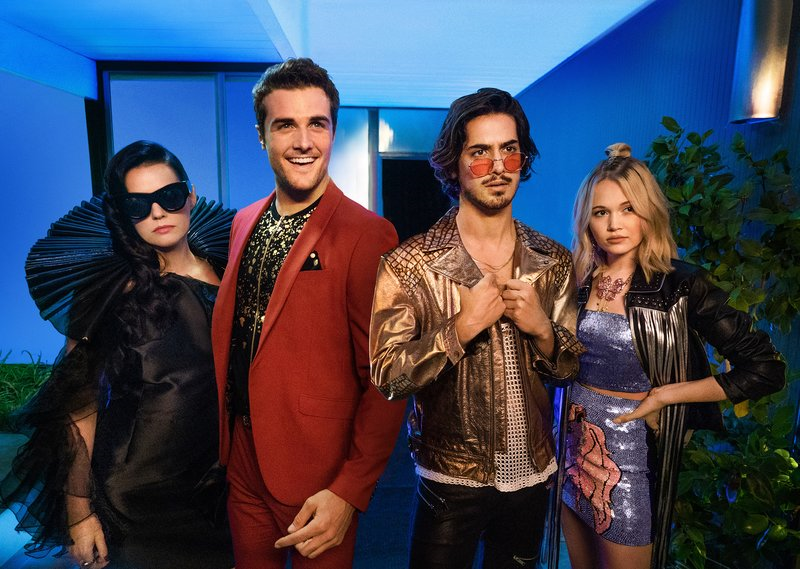 Now Apocalypse (Starz)
While on quests to pursue love, sex, and fame with his friends in Los Angeles, Ulysses' premonitory dreams make him question the possible presence of a dark and monstrous conspiracy.
"This show has everything: sex, drugs, rocket scientists, BDSM, punk legend Henry Rollins, Godzilla-looking aliens, a hero named Ulysses—and it's all captured in bright, glossy shots that look as though they've been filtered through a wet Jolly Roger." – Judy Berman, Time
Learn more about Now Apocalypse on IMDb.
Read the full list of 'The Best TV Shows of the Year So Far.'