If you're looking for new shows to add to your quarantine watchlist, you're in luck. Short-form video service Quibi just launched with a free 90-day trial.
True to its name, which stands for "quick bites," Quibi focuses on short videos that you can watch on your phone. Don't miss Nikki Fre$h, Gayme Show, or Chrissy's Court!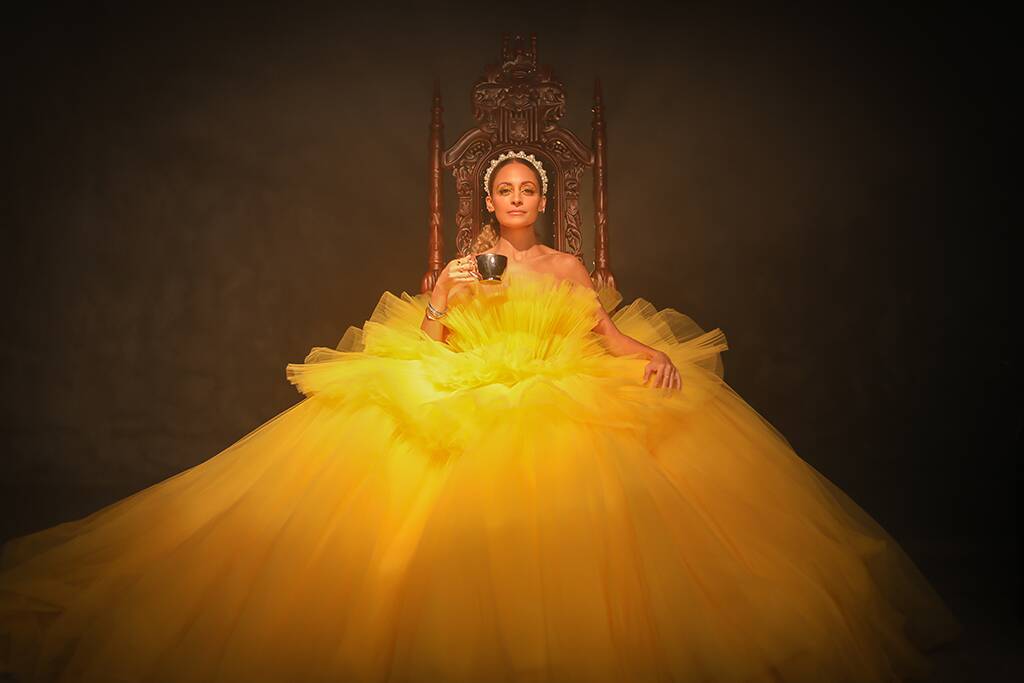 Nicole Richie, rapper? That's the premise of this comedic series, which follows Richie's titular alter ego as she strives to bring her own socially conscious, educational brand of rap (known as "Parent Trap") to the world.
Watch the trailer here.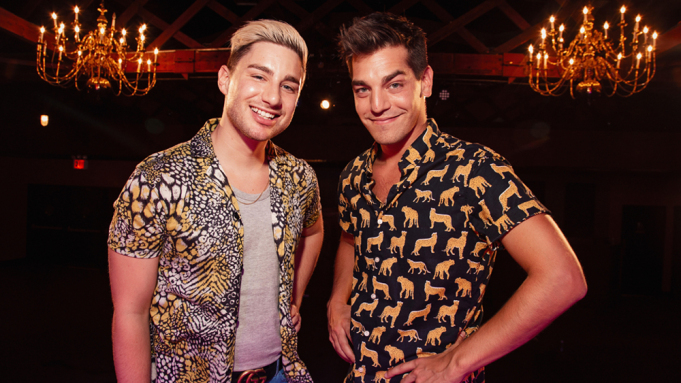 Matt Rogers (co-host of podcast Las Culturistas) and comedian Dave Mizzoni will host this comedic competition series, in which two straight contestants are paired with a celebrity "life partner" as they go head to head in various challenges to earn the title "Queen of the Straights." Guests will include Ilana Glazer, D'Arcy Carden, and Rachel Bloom.
Watch the trailer here.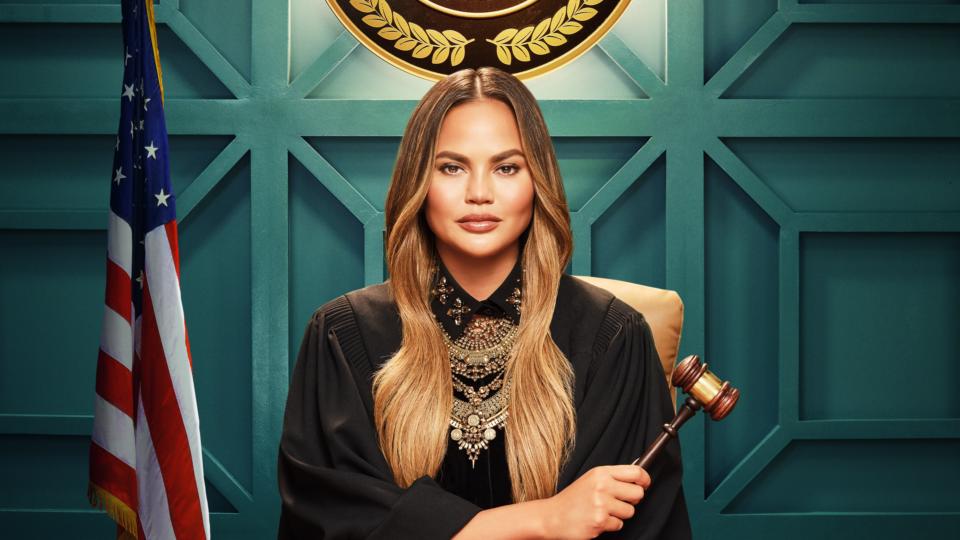 No claim is too small for Chrissy's Court. Chrissy Teigen will preside over real small claims cases, Judge Judy-style, with final and legally binding verdicts. Meanwhile, her mom-turned-bailiff, Pepper Thai, maintains order in the courtroom. We have no objections.
Watch the trailer here.