Direct deposit is a simpler, easier, more secure, and eco-friendly alternative to using paper checks.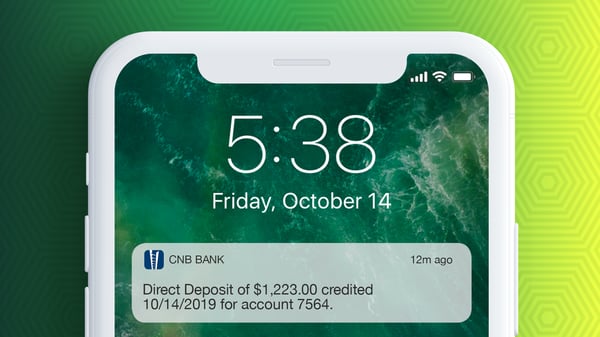 Eliminate the possibility of checks getting lost or stolen
Increase your control over production payroll and payroll expenses by eliminating delays in cashing checks
Access online transaction reports immediately
Reduce paper and help the environment
Whether your employees are working remotely, or they just want to avoid the inconvenience of picking up an envelope or going to the bank, direct deposit is an easy and secure way to get paid.
Getting started is simple—no additional deposit or approval is required. Employees can enroll here.
Have questions? Contact us.