Remember 2005? Remember how you carried a flip phone AND pager AND iPod AND camera? And remember how you had to upload a picture to your computer before you could send it to someone? The funny thing is, we all thought that was pretty great at the time. And then the iPhone came along, combined all those things into one device, and we never looked back.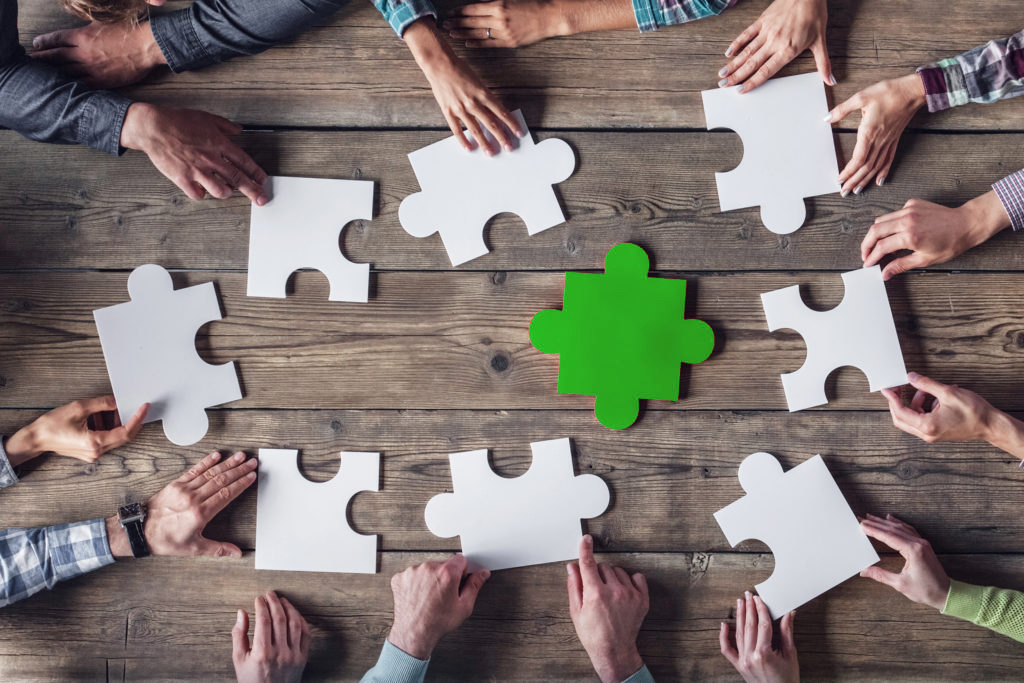 Would you ever go back to lugging all that stuff around? Of course not. Then why do the same thing with your production accounting software?
We've noticed a lot of chatter recently about how to piece together digital solutions and workflows from a variety of systems - electronic signature apps, fillable PDFs, digital approval stamps, third-party document storage systems, etc. - to be able to work digitally, without handling paper or having to be in close contact with other people, and to manage entire workflows from the safety of our home offices (dining room tables) in an efficient and sustainable way.
A lot of companies have many of the pieces - and those pieces all work pretty well on their own - but just like that flip phone and that digital camera, they don't work well together, and Covid has just amplified these issues as production office and accounting teams are now working remotely.
It can be overwhelming to figure out a workable solution that is repeatable, adoptable, efficient, and doesn't require banker boxes (because who really has room to store all of those?) to onboard employees, have them submit timecards, produce purchase orders, get invoices, pay bills, sign checks, get it all approved and pushed through and come up with a cost report at the end of the process.
But why invest the time and energy to create a "solution," only to end up with something that doesn't really work the way you want it to?
With GreenSlate, you don't have to. We're different from other providers. We're not scrambling to piece things together to keep up with new protocols. We already figured this all out. The GreenSlate Application was designed from the start to support remote digital end-to-end workflows from onboarding to post all within one web-based app, with one log-in. You don't need to find a bunch of applications that "integrate" and talk to each other, because we already built it all in one app and our solutions are already being used to get productions back up and running from coast to coast.
"It's making a huge, huge impact in our lives and with our crews. You guys are helping us (the industry) bring thousands of people back to work safely and that's a noble deed," said Janice Brabaw, Production Accountant, American High.
Times have changed. Stop living in 2005. Stop torturing yourself trying to figure out how to connect DocuSign to Google Docs to Adobe Acrobat to onboarding, timecard, and PO apps to your accounting system. If you can't count on your payroll provider to support you, it's time to change providers.
We've already set up the production accounting solution you're looking for. Join us for one of our upcoming webinars to learn more. Register here.