30th Annual Producers Guild Awards - The Beverly Hilton hotel - Beverly Hills, CA - January 19th, 2019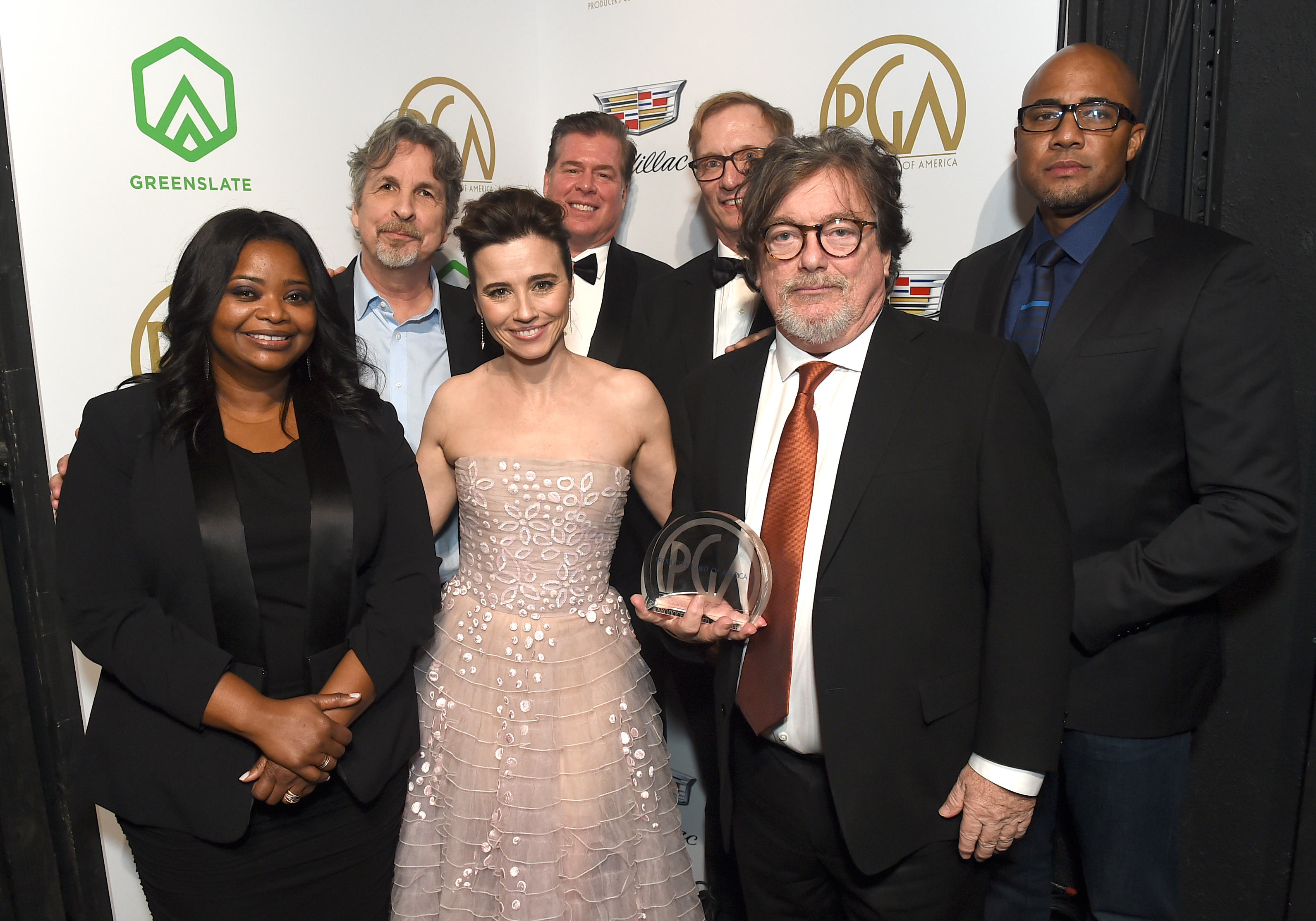 Green Book walked away with the marquee prize, Best Picture. The Viggo Mortensen-Mahershala Ali period picture also won the Darryl F. Zanuck Award for Outstanding Producer of Theatrical Motion Picture for producers Jim Burke, Charles B. Wessler, Brian Currie, Peter Farrelly, and Nick Vallelonga. Photo credit: Jordan Strauss/Invision for Producers Guild of America/AP Images
See the full winners list for the 2019 Producers Guild Awards on Deadline.com.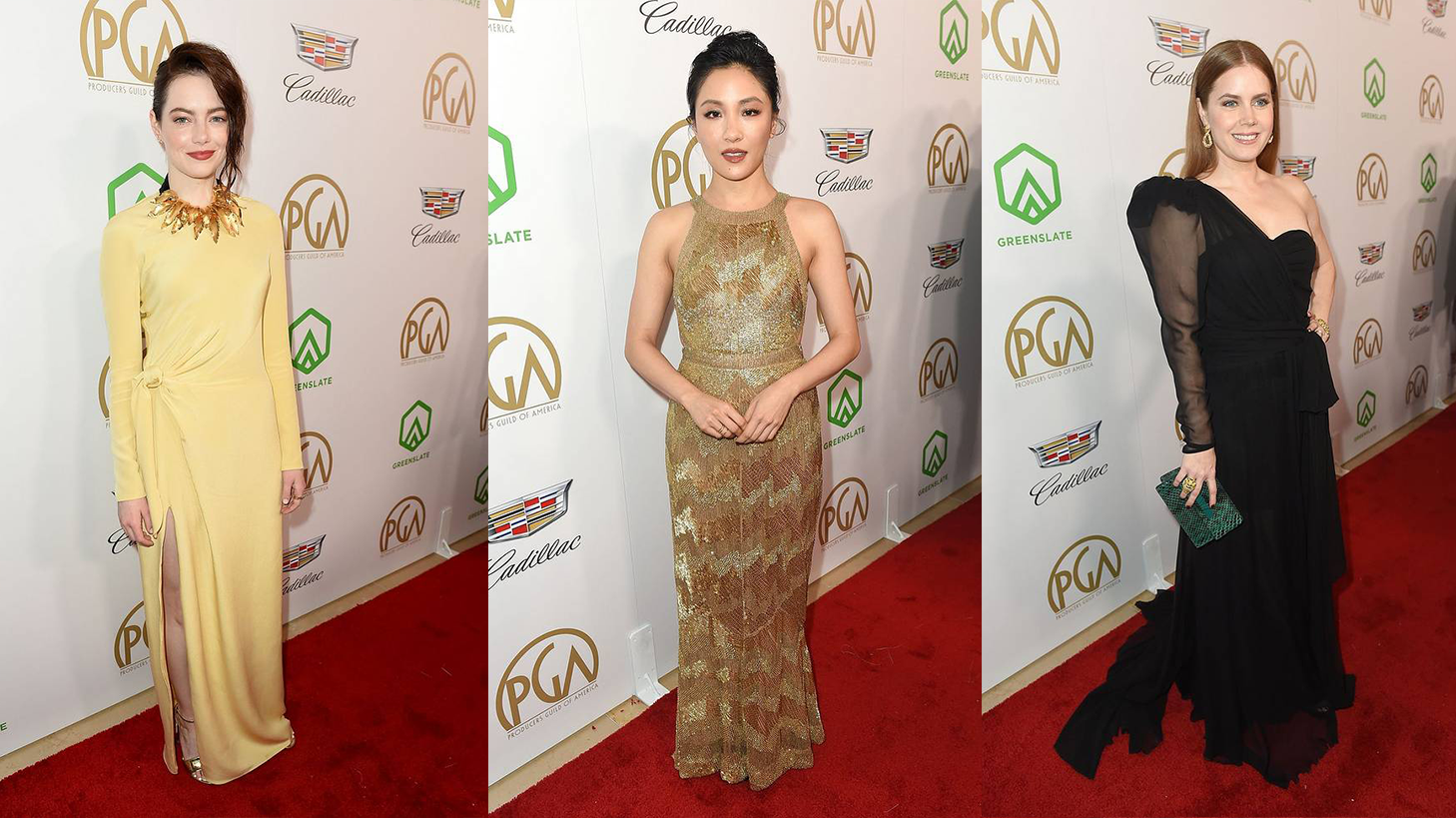 Emma Stone, Constance Wu, Amy Adams, and more walked this year's red carpet. Photo credit for images: Jordan Strauss/Invision for Producers Guild of America/AP Images
See the best looks from the 2019 Producers Guild Awards on pagesix.com.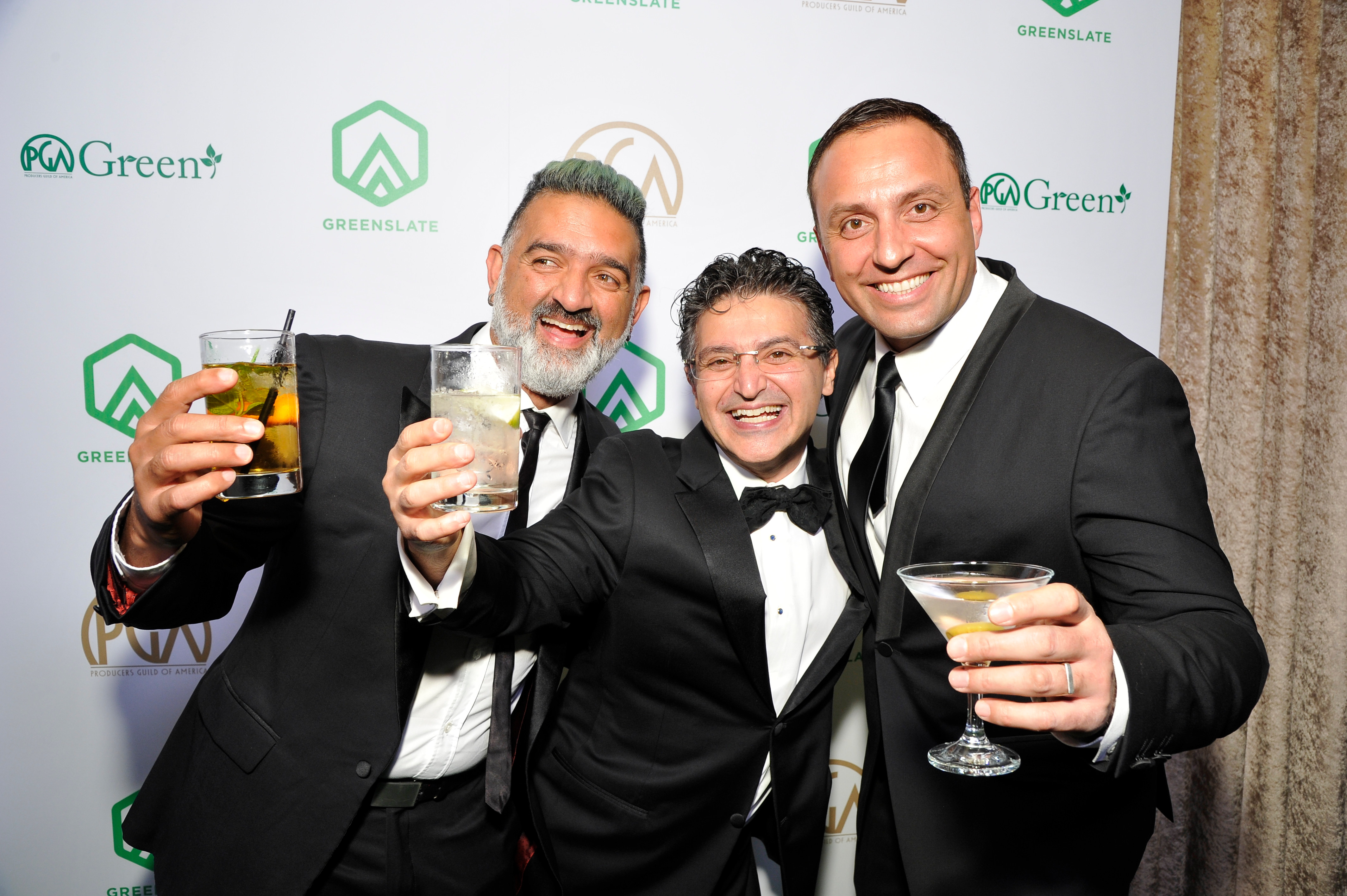 GreenSlate was proud to support this year's Producers Guild Awards cocktail reception, along with PGA Green.
Since its inception, PGA Green has worked to spread the message of workable methods for achieving sustainability and to develop a methodology within the entertainment industry to proactively green productions by providing workshops, educational seminars, and eco-themed screenings. Learn more about PGA Green.
Photo credit: Getty Images for GreenSlate
The Producers Guild of America is a non-profit trade organization that represents, protects, and promotes the interests of all members of the producing team in film, television, and new media. For more information about the Producers Guild Awards and the Producers Guild of America, visit www.producersguild.org.