Lawmakers in Minnesota have agreed on a deal to create a $5 million-a-year tax credit for film and TV production. The legislation, the first of its kind in the state, is being viewed as a way to revitalize Minnesota's film industry after COVID.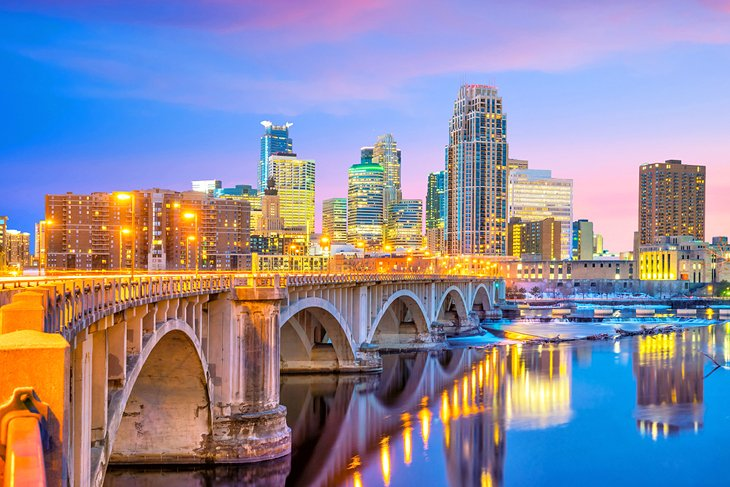 The state currently offers a rebate to incentivize film production, but the amount available for the rebate varies year to year. The new tax credit will be funded $5 million dollars per fiscal year, with any remaining amount available at year end allocated to the following year.
Credits will be allocated on a first-come, first-served basis to qualified applicants, and will cover up to 25% of eligible spending. The program is set to expire in 2025, if it is not renewed.
Other program highlights:
Productions are required to file an initial application reserving the anticipated tax credit
Minimum spend of $1 million in the taxable year of the eligible production costs
Minnesota promotional logo in end credits required
CPA Verification Report required
Learn more about Minnesota's incentives and application at

https://mnfilmtv.org/incentives/

. For tax incentive inquiries, contact Michele Miller, GreenSlate's Director of Accounting Services.

---
This information in this communication is general in nature, and is not intended, nor should it be construed, as legal, accounting, tax or other professional advice rendered by GreenSlate, LLC. The reader should contact his or her attorney, CPA, or tax professional prior to taking any action based upon this information.