GreenSlate is proud to support IFP Week 2020.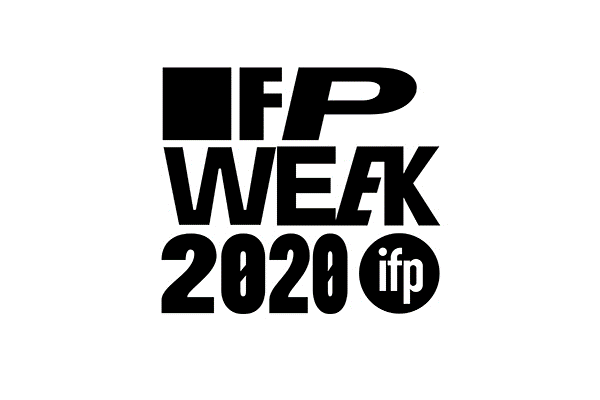 IFP Week helps build connections between emerging filmmakers and industry leaders. The week of meetings, screenings, panels, meet ups, and exhibitions centers on connecting compelling independent big screen, small screen and new content formats to industry leaders who can propel them forward and get them to the marketplace.
The 2020 slate offers a peek at many promising projects in the pipeline. In recent years, IFP Week has helped launch Oscar-winning client projects such as "Moonlight," as well as a host of other acclaimed films, such as "Sorry to Bother You," "Selah and the Spades," "Monsters and Men," "Maria Full of Grace," "Obvious Child," and more.
This year, GreenSlate selected two standout projects for GreenSlate IFP Week Grants, "Our Father, the Devil" and "Magnolia Bloom."
A reserved African refugee's quiet existence in a sleepy mountain town in the south of France is upended by the arrival of a charismatic Catholic priest, whom she recognizes from her past, in "Our Father, the Devil," written and directed by Ellie Foumbi and produced by Joseph Mastantuono and Ellie Foumbi.
"Magnolia Bloom," written and directed by Phillip Youmans, produced by Stephen "Dr" Love, Quinn Curry, and Benh Zeitlin, chronicles the story of young, black community organizers with bonds as thick as blood as they strive for the power to determine their own destiny and revitalize their community in late 1960s New Orleans.
Congratulations to both the "Our Father, the Devil" and "Magnolia Blooms" teams!
Visit ifpweek.com to learn more about the 2020 IFP week projects and events.