For 20 years, we've been perfecting our innovative technology for production accounting and entertainment payroll in the U.S., and we're excited to announce that we are expanding to Canada. We are now offering demos of our Canadian platform.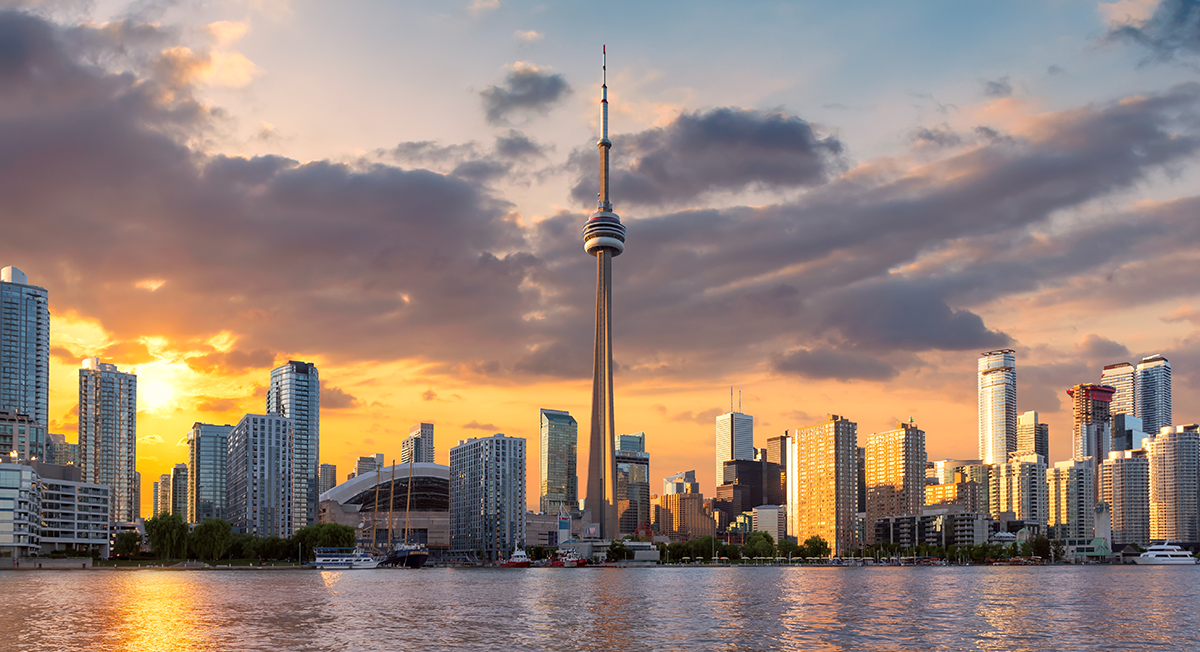 Built on a 100% web-based single database designed by production accountants for production accountants to work the way you work.
The most advanced tech stack and mobile accessible user-interface.
24/7 employee self-service options to view or print pay stubs and earnings reports from any device.
GreenSlate seamlessly integrates with Circus - crew members who complete their start packets within Circus will automatically be created as employees in GreenSlate to be able to submit digital timecards.
We've taken the production office fully digital and introduced highly efficient workflows, designing each feature of our software to allow you to access the information you need, when you need it, from greenlight to delivery.
In addition to offering the entertainment industry's best accounting and payroll software, we also pride ourselves on being responsive to client needs and providing the best service with 24/7 software support, unlimited web chat online client support, and one-on-one online training options.