With GreenSlate's paperless workflow and remote capabilities, even if your team is in different locations, they can collaborate on the fly. Just think of the trips to the production office you won't need to take.
And not only will reducing the need for paperwork and travel save you time, it's also easier on the environment. We call that a win-win.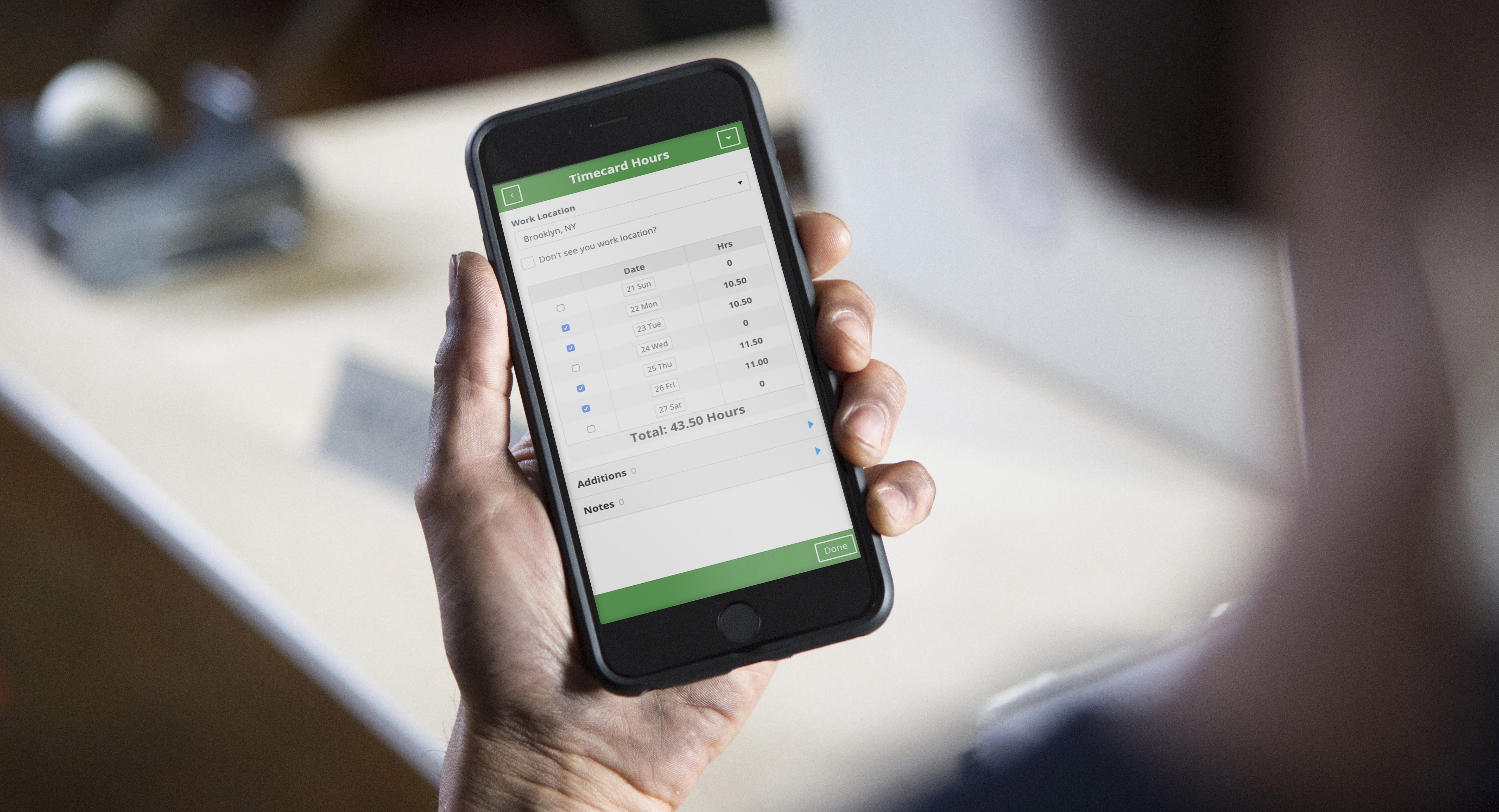 1. Digital startwork with immediate onboarding at the time of hiring means crew members don't need to travel to set to get set up for a production, eliminating the chaos of filling out paperwork on the first day.
2. Digital timecards allow you to fill out and manage timecards anytime, anywhere.
3. Digital POs eliminate trips to the office to submit forms or to photocopy documents for each folder. All files are accessible through the cloud.
4. GreenSlate Prepaid Visa® cards allow for a seamless expense management workflow with virtual payments. You no longer need to physically pick up cash and can manage expenses from anywhere.
5. The GreenSlate app allows you to securely approve expenses remotely, and crew members can access all their pay stubs and tax documents anytime.
Faster. Easier. Greener. Time-saving and accessibility is everything.
From initial startwork forms to final audits, we design each feature of our software to save you time and allow you to access the information you need, when you need it.

Learn more about our digital production payroll and production accounting solutions, and see how the '24 Hours of Reality' team not only used GreenSlate digital solutions to collaborate around the world, but also successfully produced a carbon-neutral show here.