The eight-episode first season of the Jax Media produced comedy series Russian Doll, hailed as "a beautiful puzzle piece, a circular, multiplane, existential mystery-comedy set in the villages of Lower Manhattan" by Robert Lloyd of the Los Angeles Times, is up for Outstanding Comedy Series and 12 other categories, including two nominations for Outstanding Writing for a Comedy Series.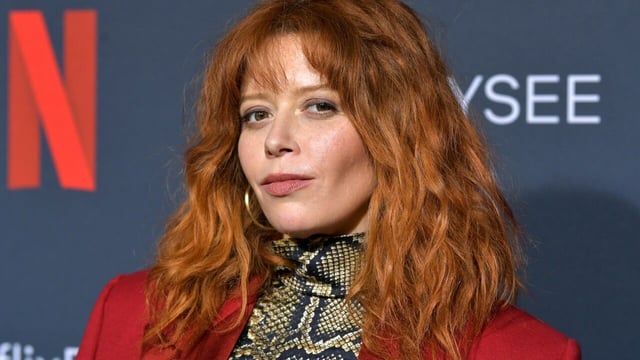 Outstanding Production Design For A Narrative Program (Half-Hour)
Outstanding Casting For A Comedy Series
Outstanding Cinematography For A Single-Camera Series (Half-Hour)
Outstanding Contemporary Costumes
Outstanding Single-Camera Picture Editing For A Comedy Series
Outstanding Music Supervision
Outstanding Lead Actress In A Comedy Series
Outstanding Comedy Series
Outstanding Sound Editing For A Comedy Or Drama Series (Half-Hour) And Animation
Outstanding Sound Mixing For A Comedy Or Drama Series (Half-Hour) And Animation
Outstanding Stunt Coordination For A Comedy Series Or Variety Program
Outstanding Writing For A Comedy Series
When asked how she was feeling about the nominations in an exclusive interview with PEOPLE, Natasha Lyonne, who both created and starred in the series, said "It feels very, I don't know the word that keeps coming to me, but it's creatively affirming more than anything to know how hard we worked and how scary it was to dive into the deep end on this show. It feels very encouraging to keep on that train… The idea that this was well-received instead of alienating for audiences, really makes me encouraged to continue along those lines to want to ask big questions about what it all means."
Learn more about Russian Doll on IMDb and see the full list of the 71st Emmy Awards nominees on Emmys.com.